It's the beginning of 2018 and undoubtedly that time when you've got to start thinking about the year that has just gone by. I know I'm a bit late to the party, but I still collected (already) last year's main events and decided to let you have a glimpse of the behind the scenes of Berries and Spice.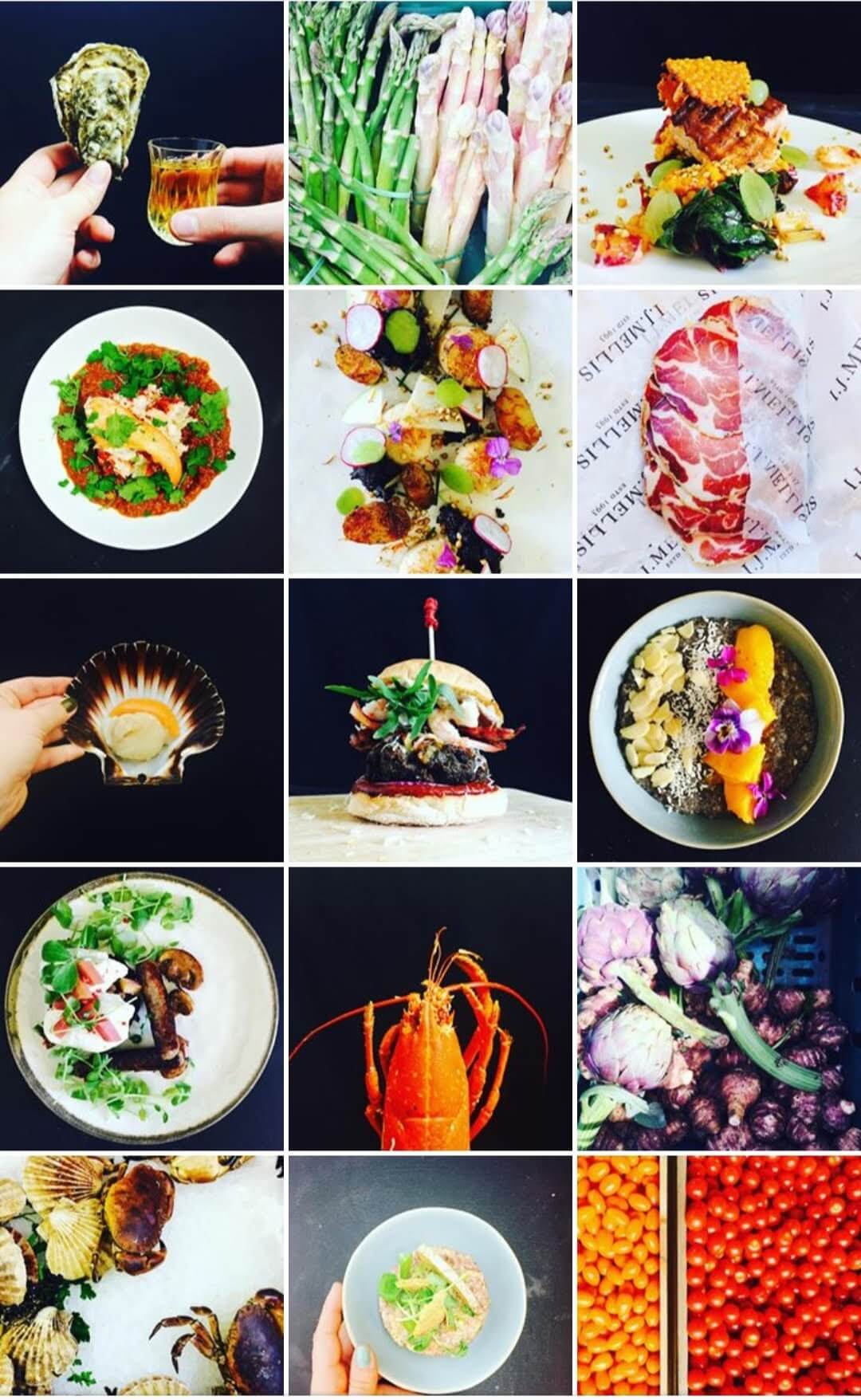 The numbers of 2017
It wouldn't be my blog if I didn't share some stats and numbers, so here they are:
Most memorable moments of 2017
2017 was a very exciting year. I moved from Scotland to Romania, travelled to Berlin, Moldova and Ukraine, spent two and a half months living in the mountains, etc. But just like every exciting year, it is usually sprinkled with memorable moments that I wish to put together in a listicle:
Writing my first review: Edinburgh Indoor Market
Spending more than £70 on cheese (and other ingredients that cannot miss from a cheese board), reviewing the varieties in this article and doing a Luis Buñuel marathon, all while drinking premium Romanian wine. In hindsight, it was an expensive as hell, but totally worth it!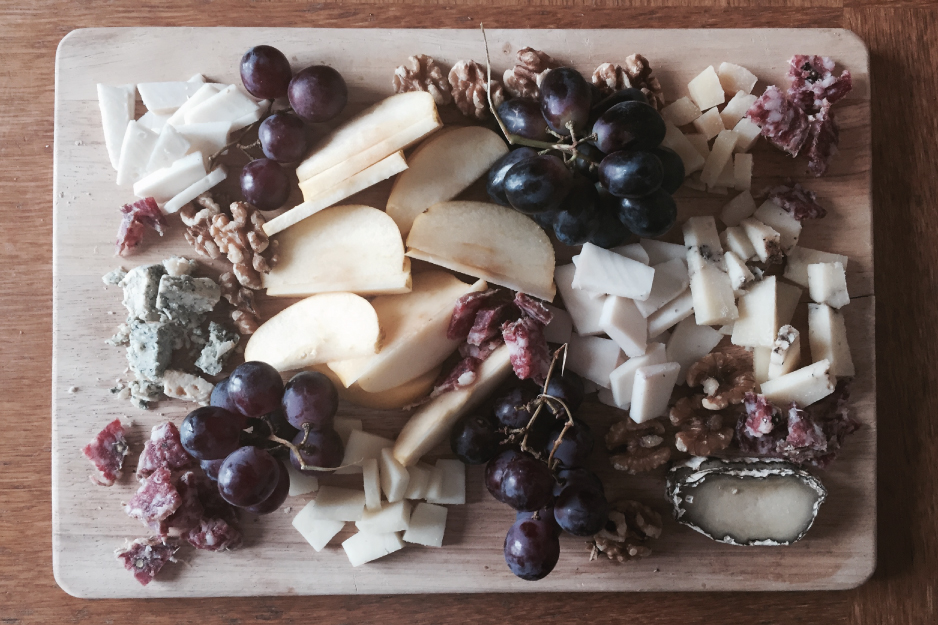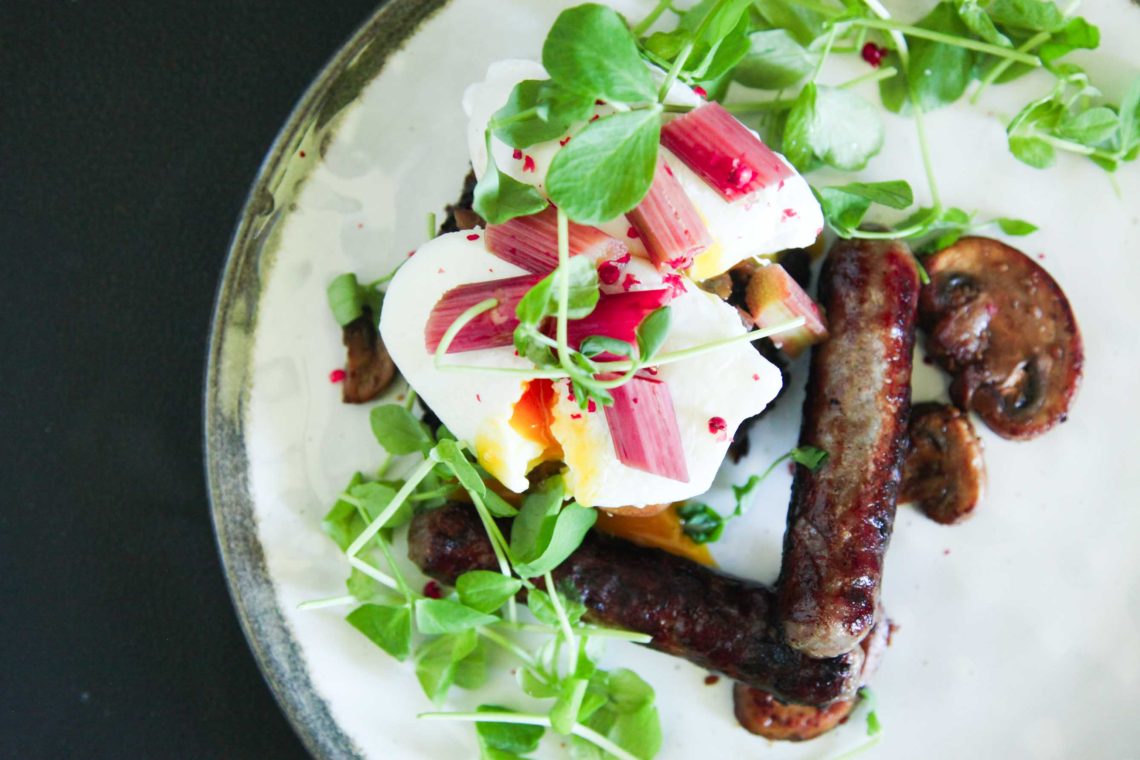 Writing to Chef Sorin Cucu and asking him for an interview, meeting with him and listening to him tell me all about his life and restaurant experience for an hour and a half.
Reading the interview answers from Chef Stuart Ralston, owner and head chef at one of Edinburgh's best restaurants.
Working my a** off on weekends while living in the mountains to improve my website's performance, changing DNS settings, doing lots of research and finally reaching 80 on Pingdom (from 67!).
Spending hours documenting my first business article and loving it so much I've realised I want to become a restaurant consultant.
Stepping up my cooking game with simpler, but more sophisticated recipes (like this pork tenderloin). For now, you can see some of the pictures on Instagram, but I promise the blog will be full of these recipes in the new year!
Cooking my first Beef Wellington, which, after all the effort, I did not even document properly…
Doing a little trend spotting and turning its blog post into one of this year's most viewed articles.
Making brunch on a December day at Artichoke Coffee Shop in Bucharest: my first cooking experience outside my kitchen!
Preparing my first foie gras (au torchon) with a crazy combination of pear gel, gingerbread crumble, hazelnut sponge and Sauternes jelly.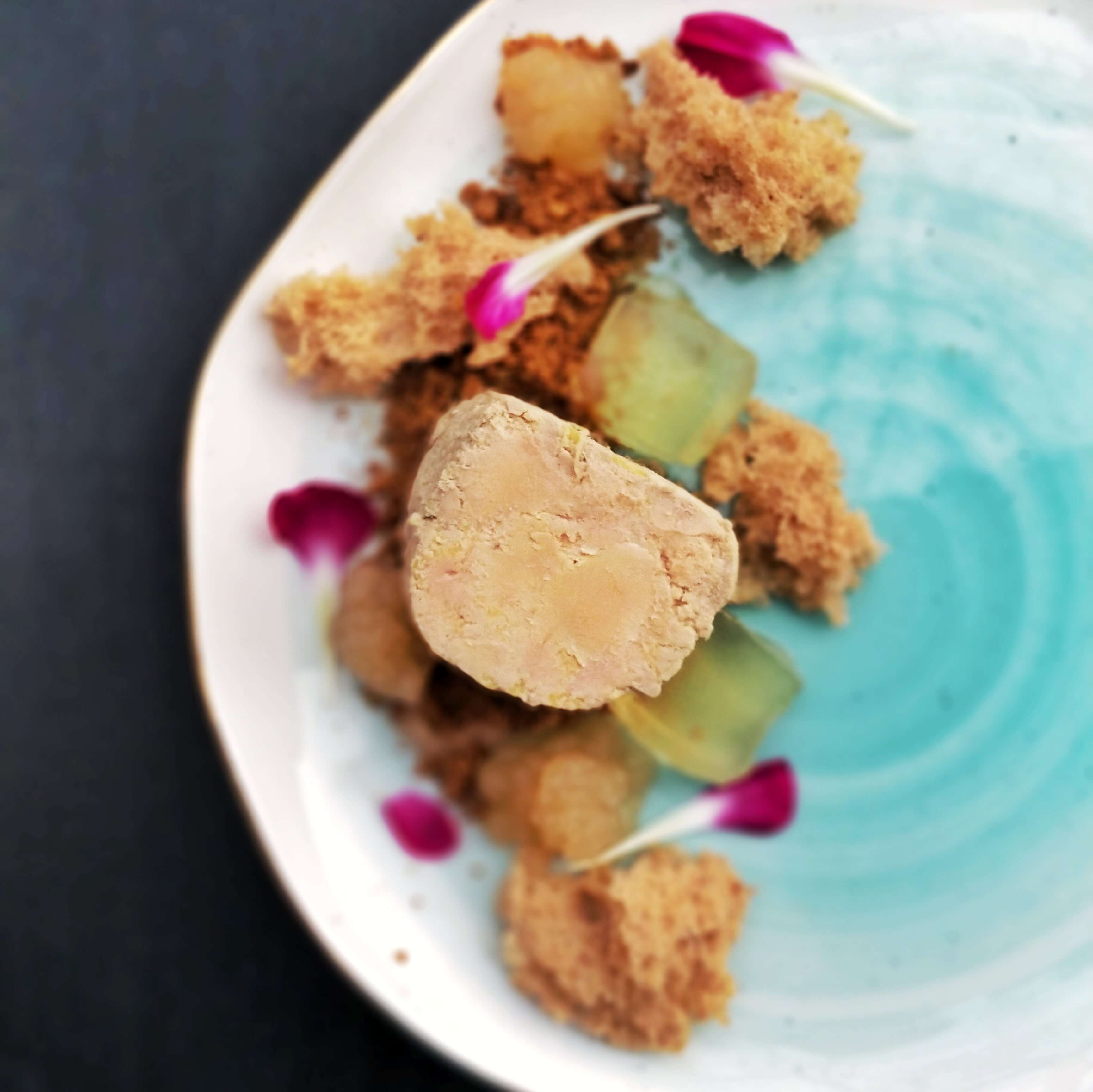 Most visited posts in 2017
In case you were wondering, these are the most visited posts in 2017.

1. The best Banh Mi pâté outside of Vietnam
Read the recipe here.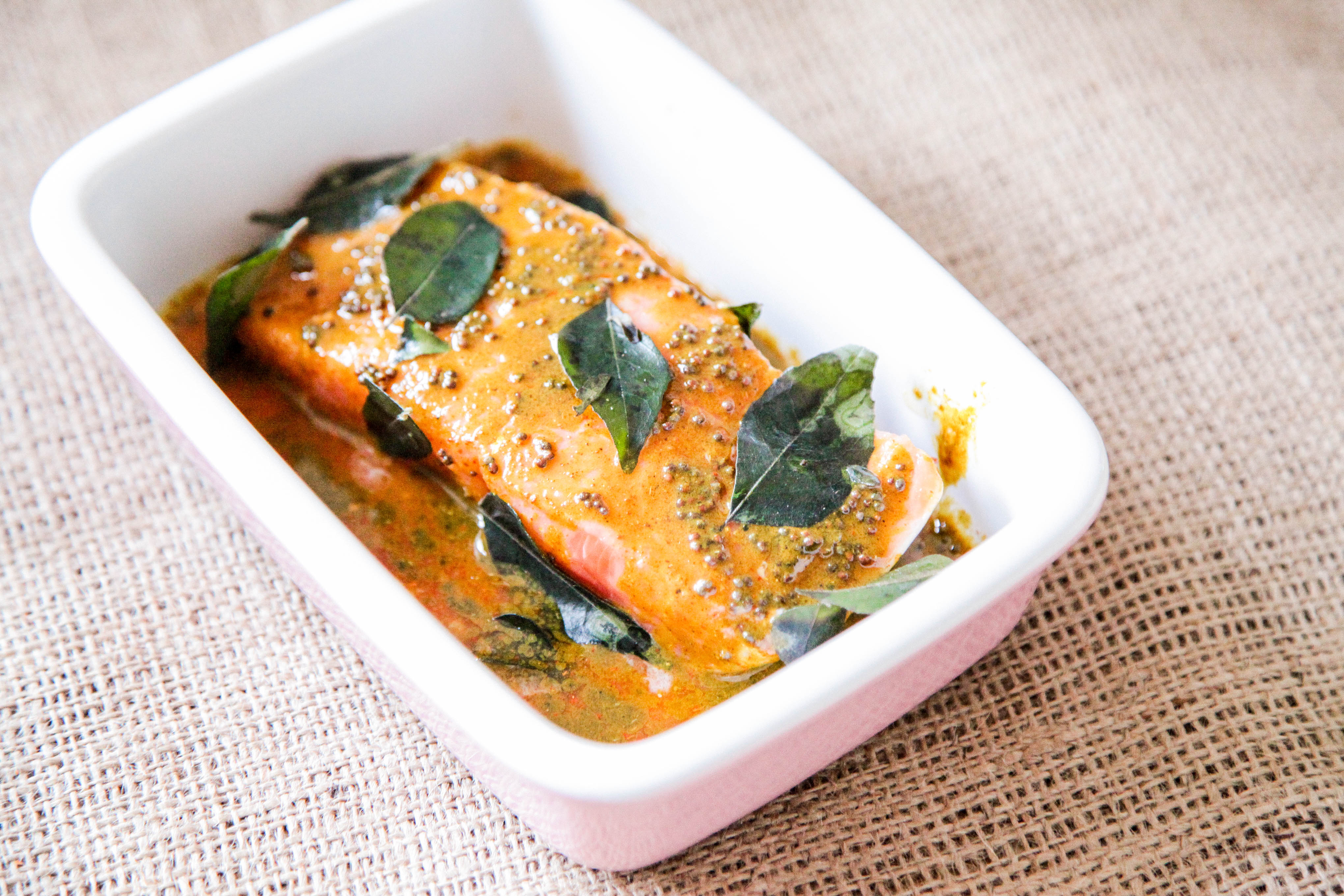 2. 5 minute salmon Indian style with Garam Masala & curry leaves
Read the recipe here.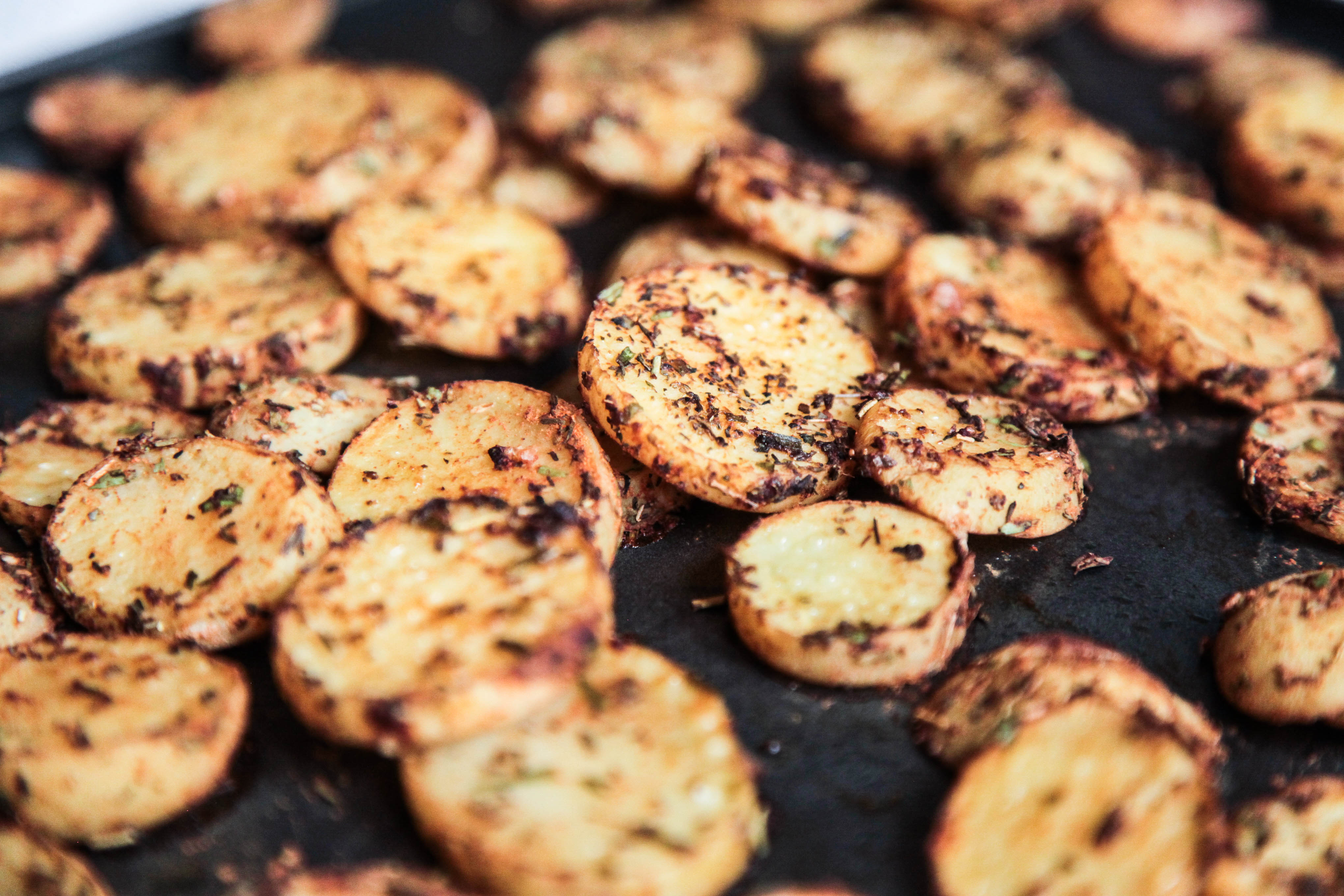 3. Easy & light baked potato chips
Read the recipe here.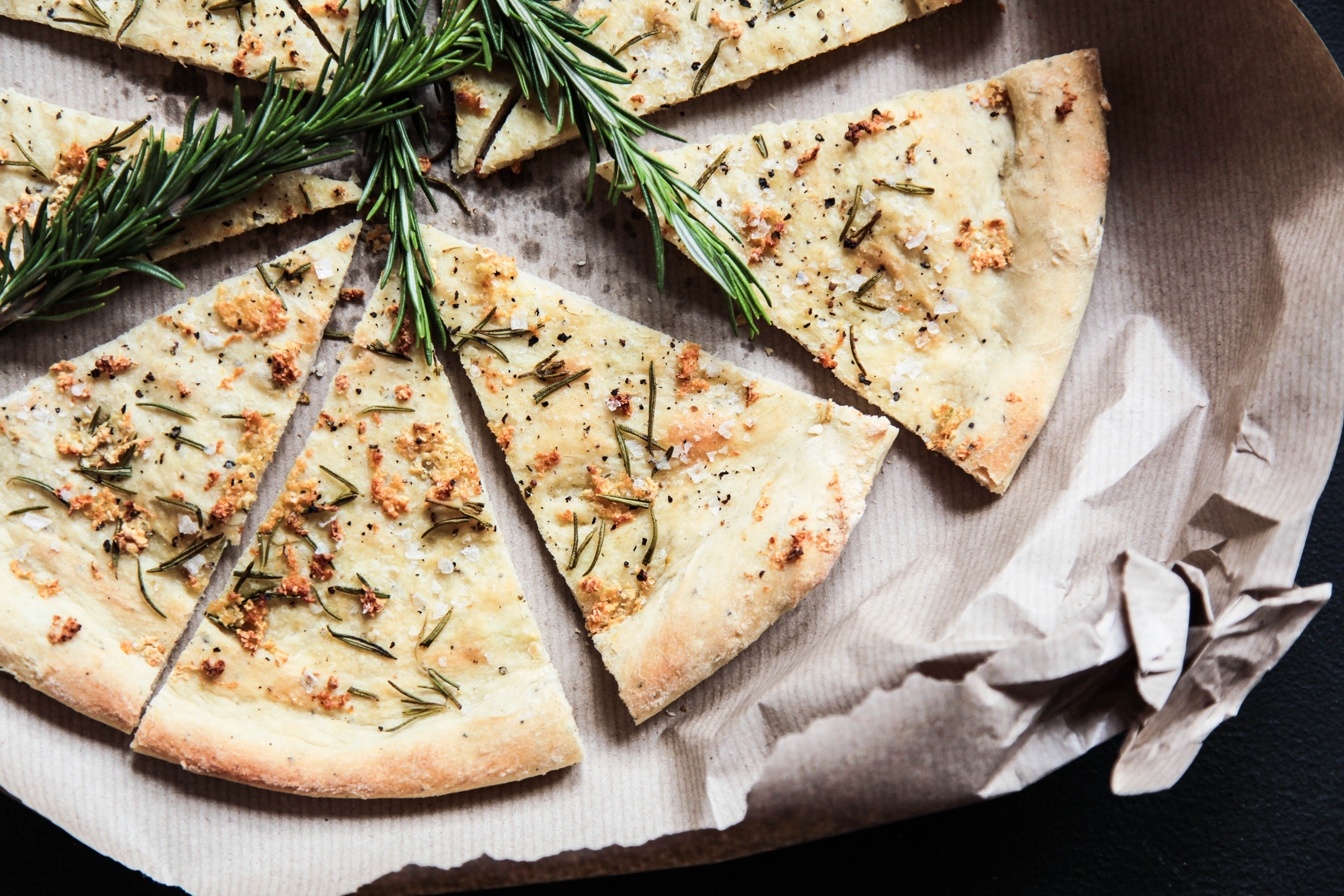 4. Crispy rosemary garlic focaccia
Read the recipe here.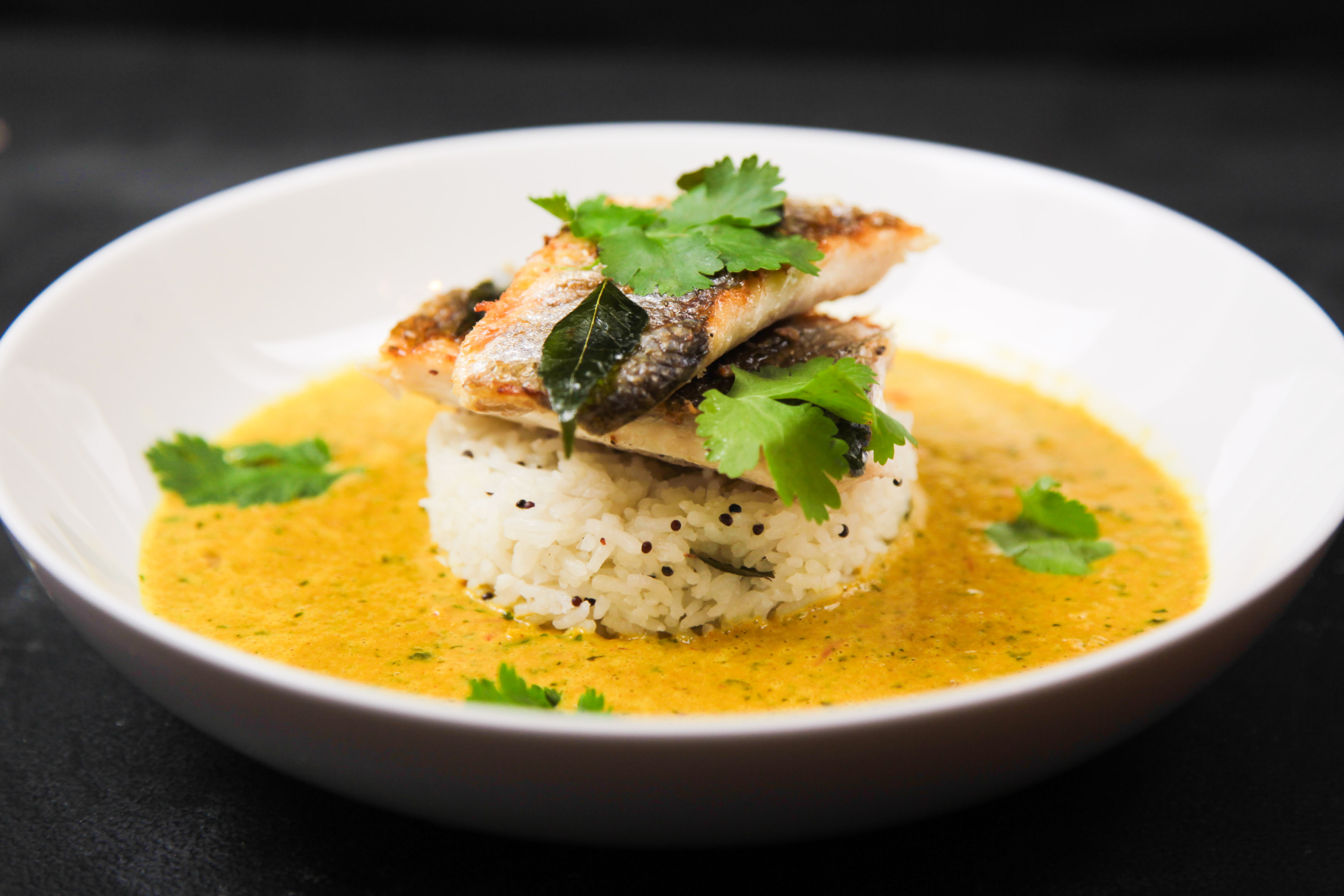 5. Very simple herbal curry with sea bass and lemon rice
Read the recipe here.
Among everything that ended up on the blog or Instagram, there are plenty of successful dishes that did not make it onto the table while there was still good light for me to photograph them. There have also been plenty of great dishes I made in a rush and did not get the chance to write down the recipes; other were dishes that were mediocre, and a couple of totally failed ones; there were days spent cooking, days spent eating, days spent looking for the next restaurant adventure. So thank you, 2017 for being such a delicious year!
Wishing you all the best,
Ioana