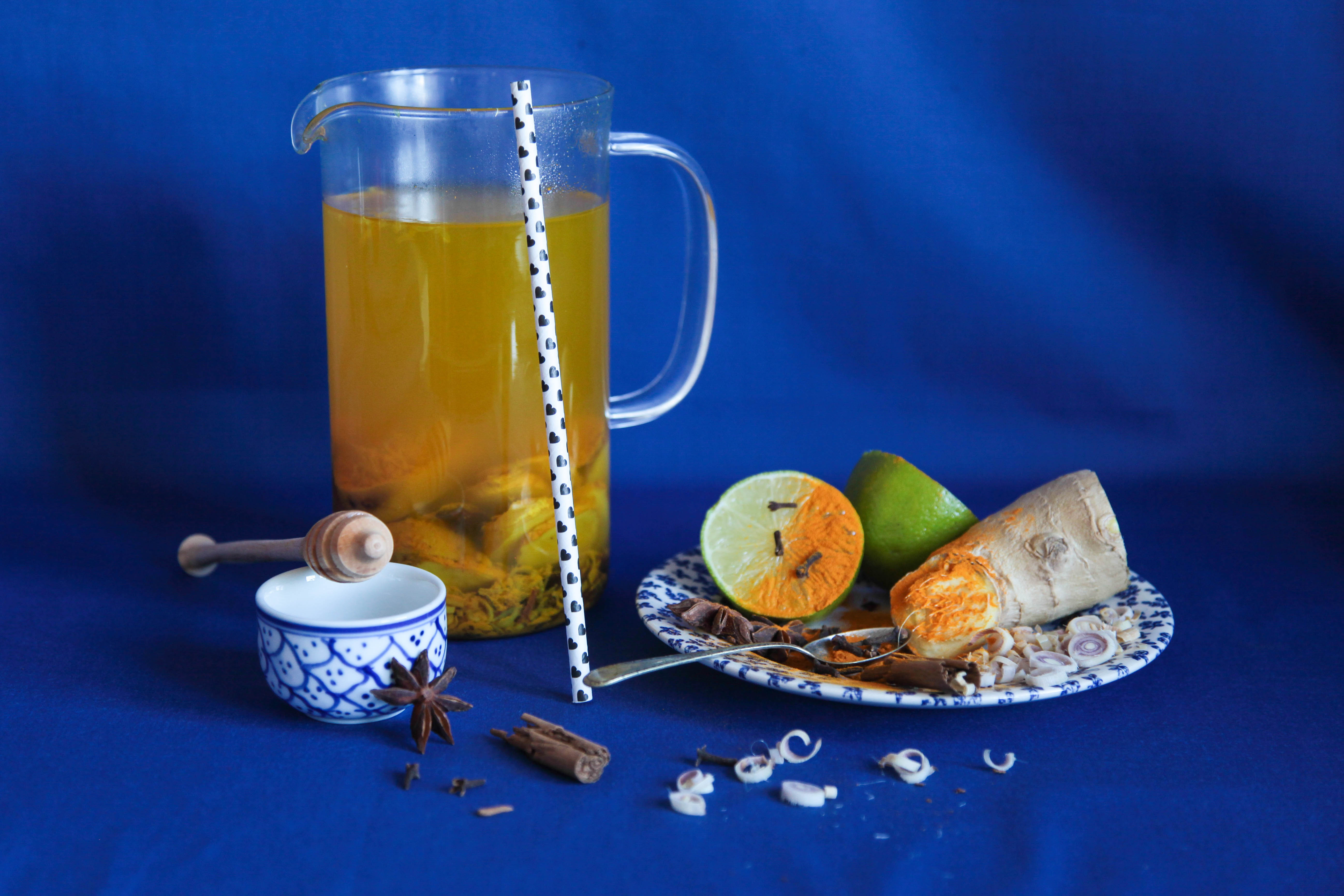 Would you like to upgrade the ginger tea with lemon classic? This may be the healthiest (and tastiest) drink to treat a cold, and here's why: all of its super-ingredients are known to treat colds thanks to their antiviral, anti-inflammatory, immunity boosting, fever reducing and decongestant properties.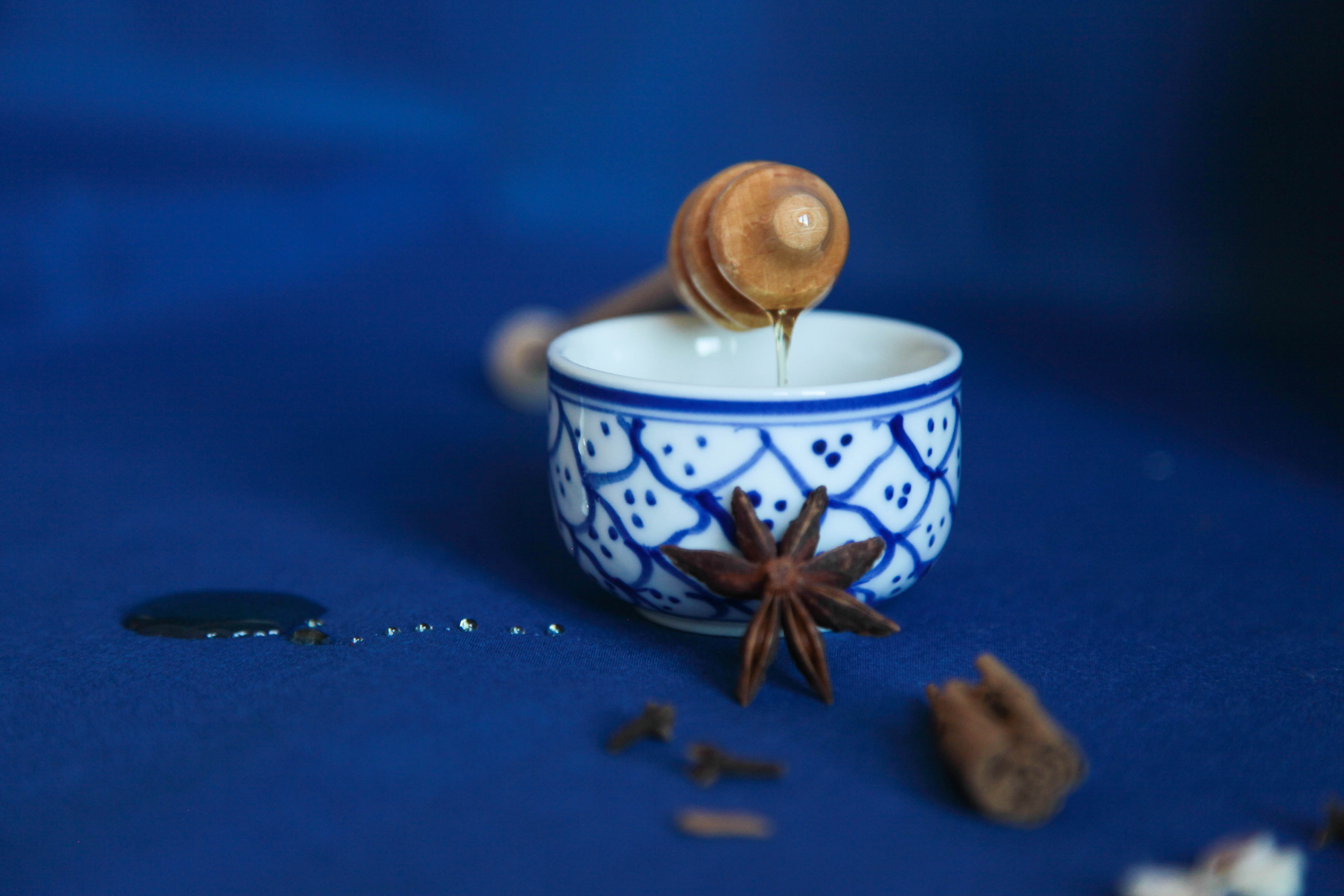 Last week I had a cold. Honestly, who enjoys being sick, not being able to breathe and having to stay covered in layers and layers of blankets in the bed? While it's been years since I've started making ginger lemon tea to help me get better, this time I went all in and created this masterpiece of vitamins to beat that cold as quickly as possible!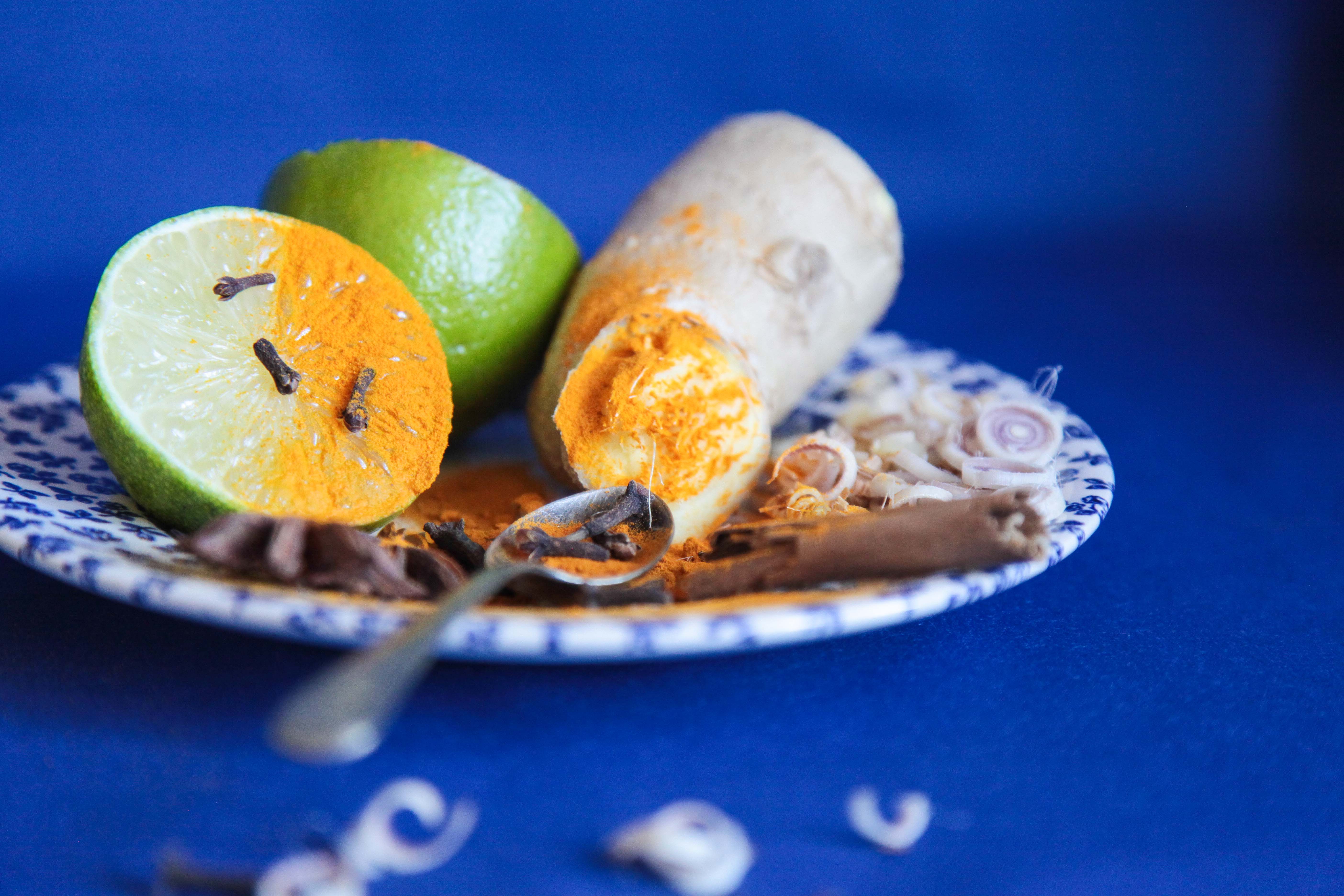 [twocol_one]
[ingredients title="Ingredients"]
a thumb long piece of ginger
1/2 lemongrass stalk
1 lime
2-3 star anise
1 tsp cloves
1/2 cinnamon stick
1 tbsp honey
1 tsp turmeric powder
500ml boiling water
[/ingredients]
[/twocol_one] [twocol_one_last]
[directions title="Directions"]
Slice the ginger and lemongrass finely.
Squeeze the lime juice.
Add everything to a pot, a jug or a french press. Add boiling water on it and let it infuse for at least 5 minutes before serving.
As a tip, I always use a french press and do not remove the ingredients when I serve the drink. I usually do at least one refill before I throw all those magic ingredients away!
[/directions]
[/twocol_one_last]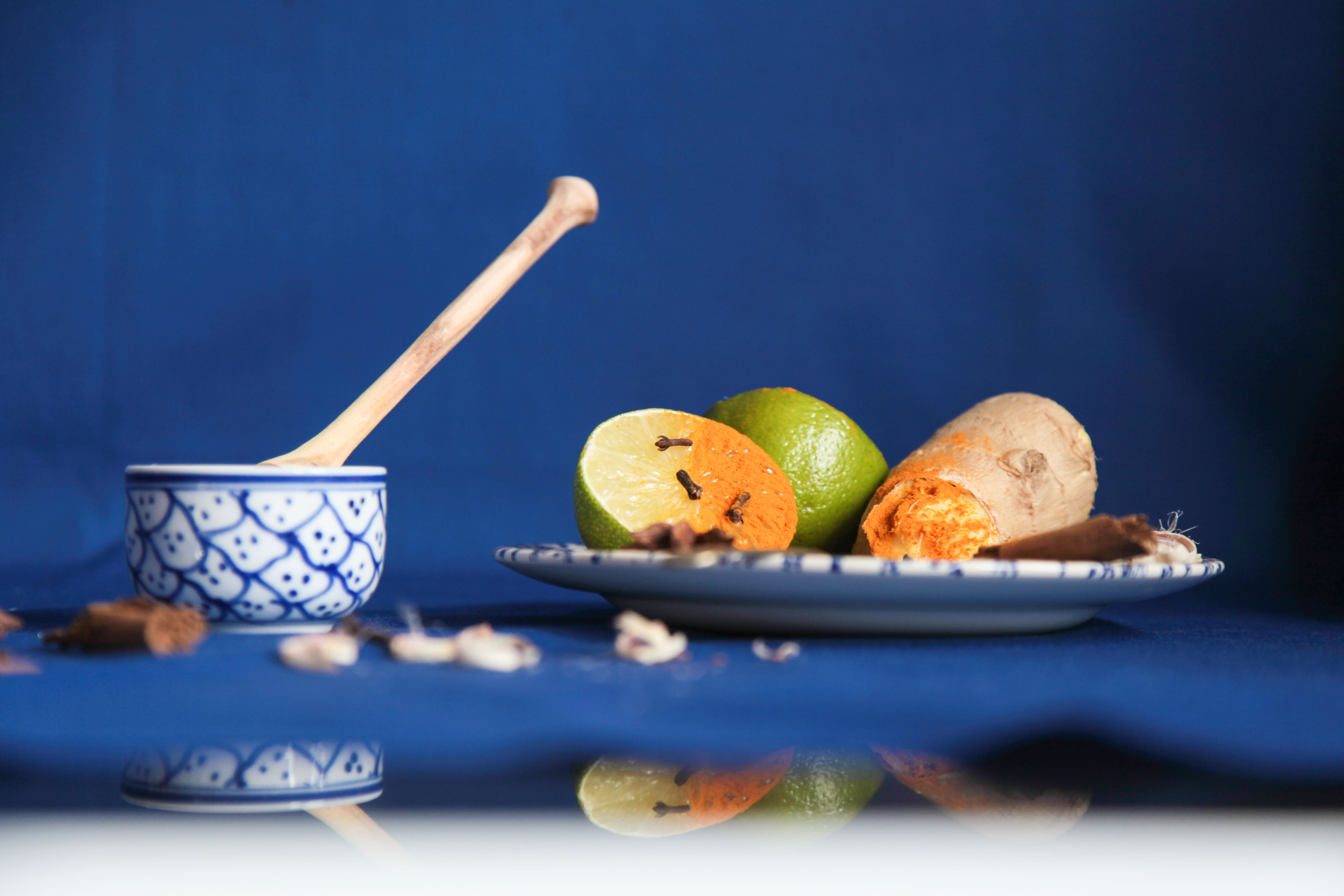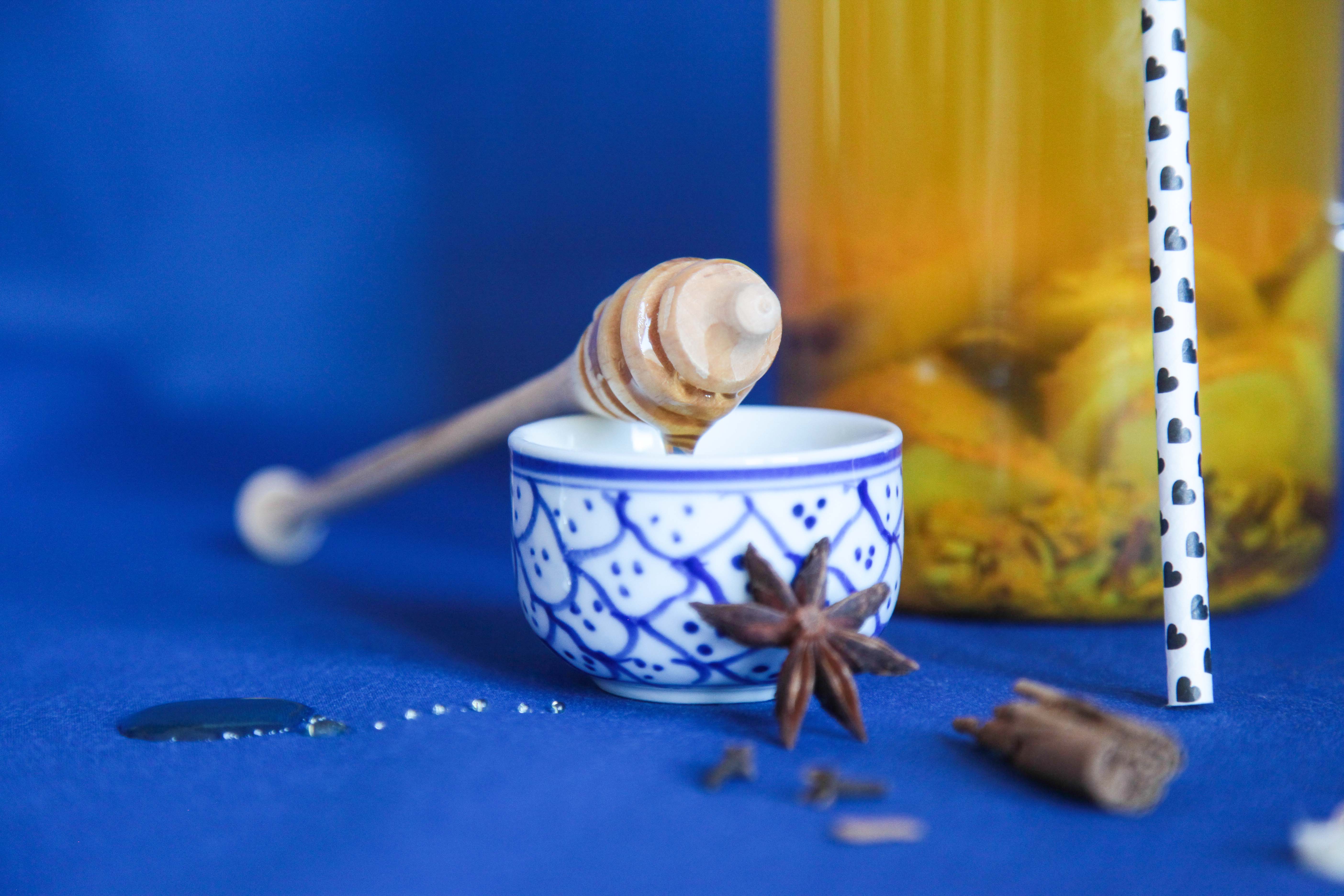 With about 1l of this deliciously healthy drink per day, it only took three days until my cold was completely gone! Enjoy!
Love, happyholism and nom-nom,
Ioana