What have you guys done this weekend? I spent Sunday traveling in the beautiful Scottish Highlands and trying the freshest seafood at the cutest hut in Oban.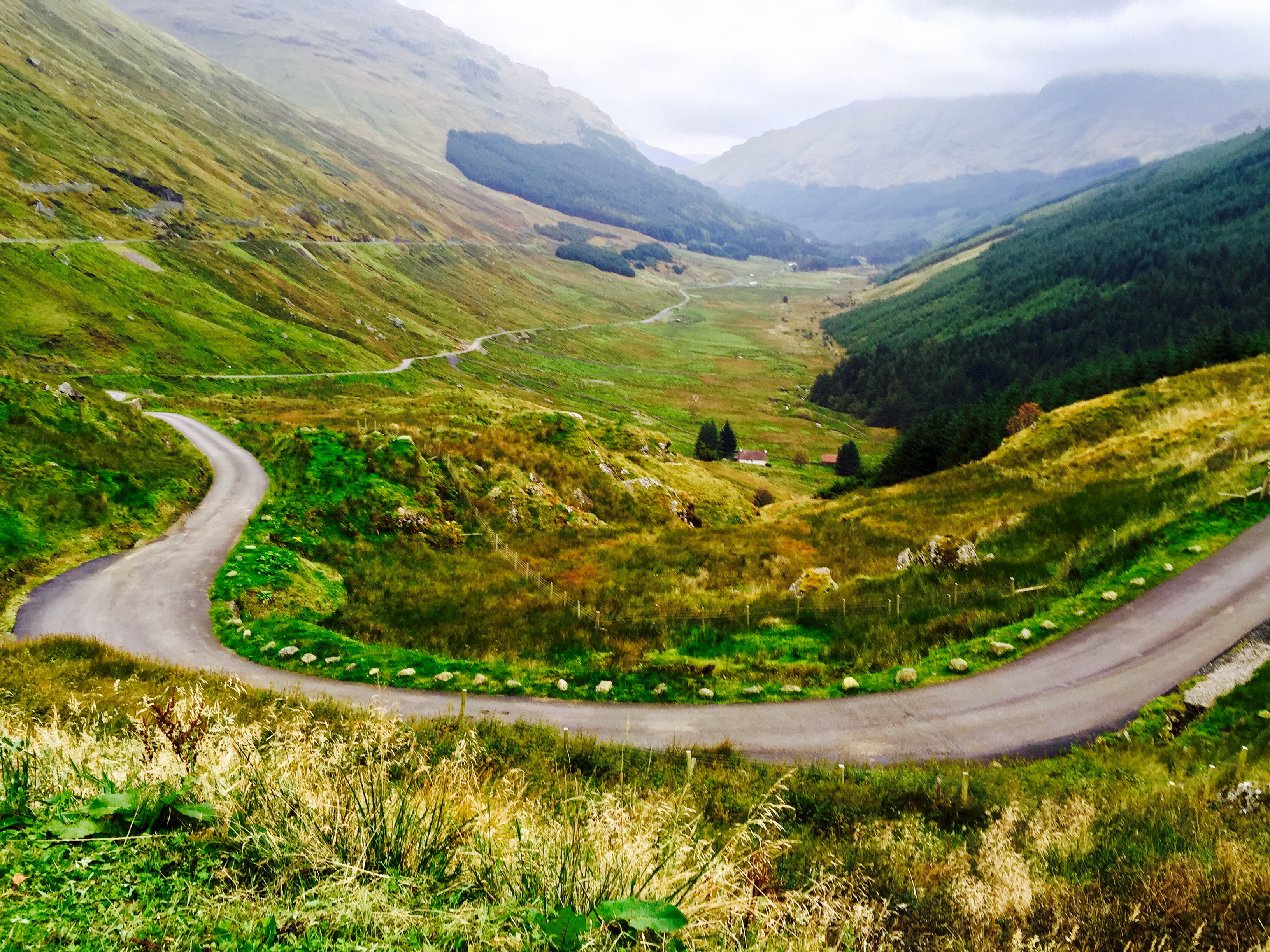 I had my first oyster, and managed to fight my reluctant spirit with a little encouragement from my Mum and my boyfriend.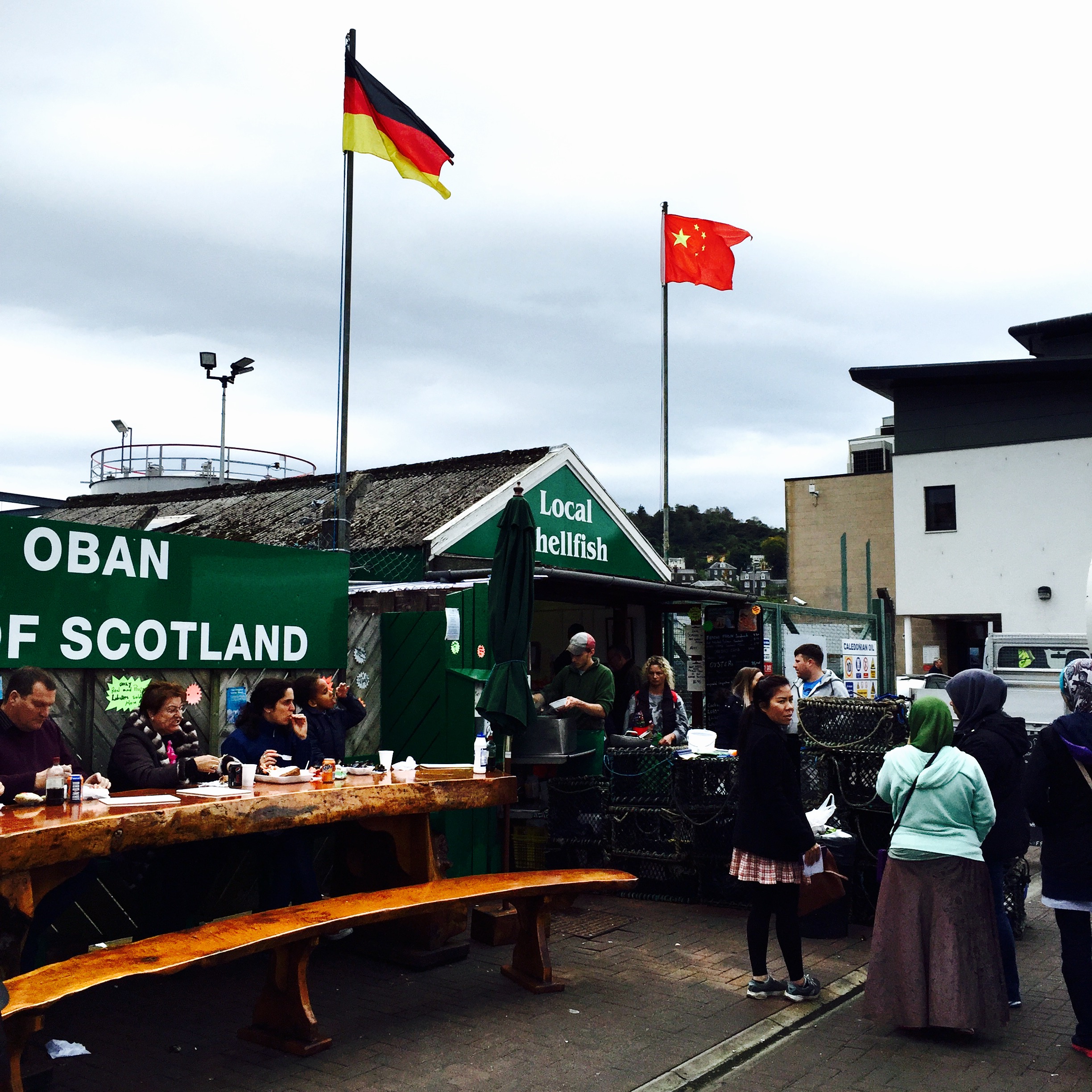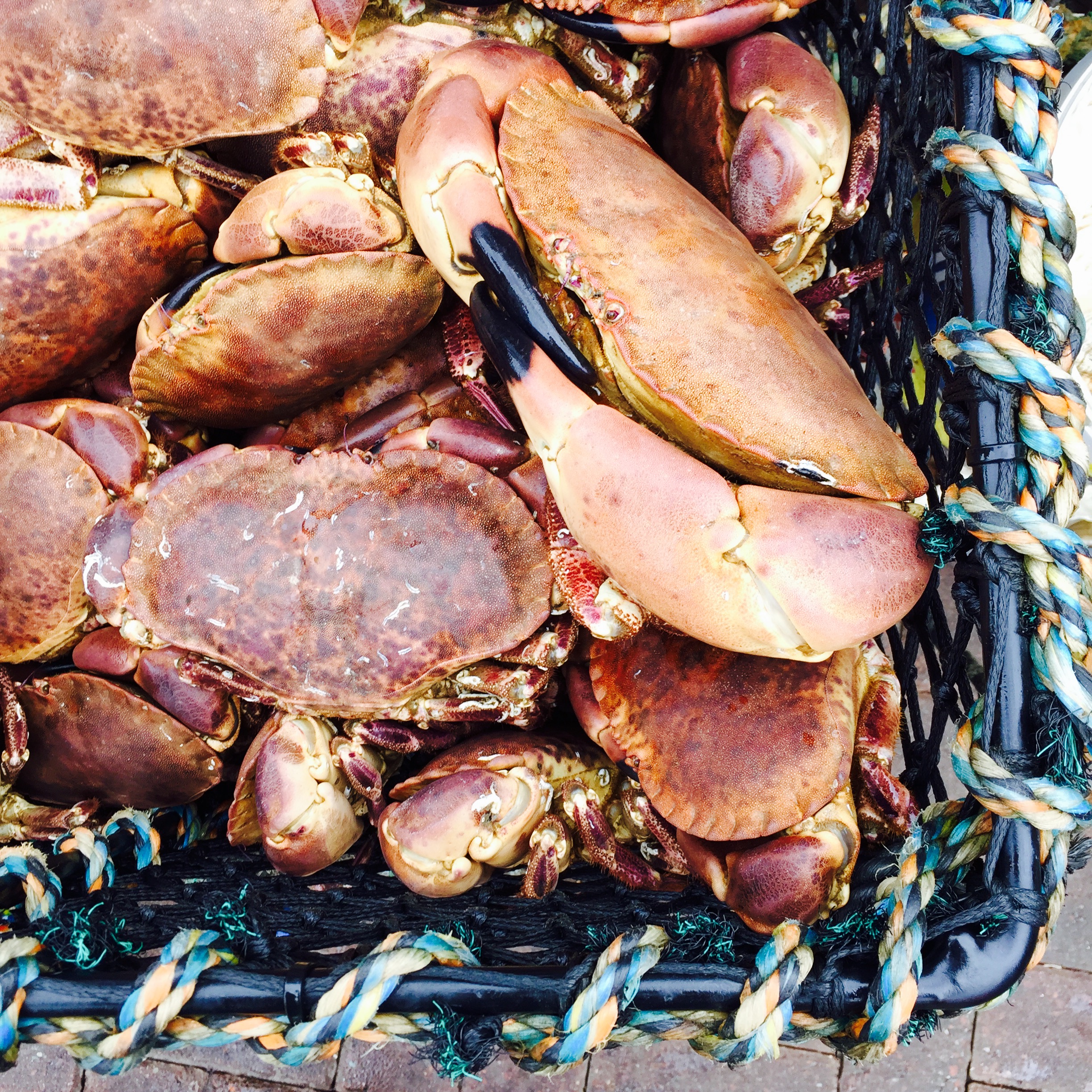 If you ever get the chance to be around this area, do go to the Oban Seafood Hut! They serve fresh seafood, at ridiculously affordable prices. A portion of Scallops with butter and garlic sauce costs £6.95, a portion of langoustine tails is even cheaper, and the fresh mussels in white wine sauce are only about £4.
Until the next article,
Love, happyholism & nom-nom,
Ioana