Labstelle was born in 2013, with Thomas Hahn's wish to move away from his marketing career and open a restaurant. His aim was to bridge the gap between fine dining and slow food that uses local and seasonal produce. Find out more about the pioneer of farm-to-table in Vienna that became one of the city's best restaurants.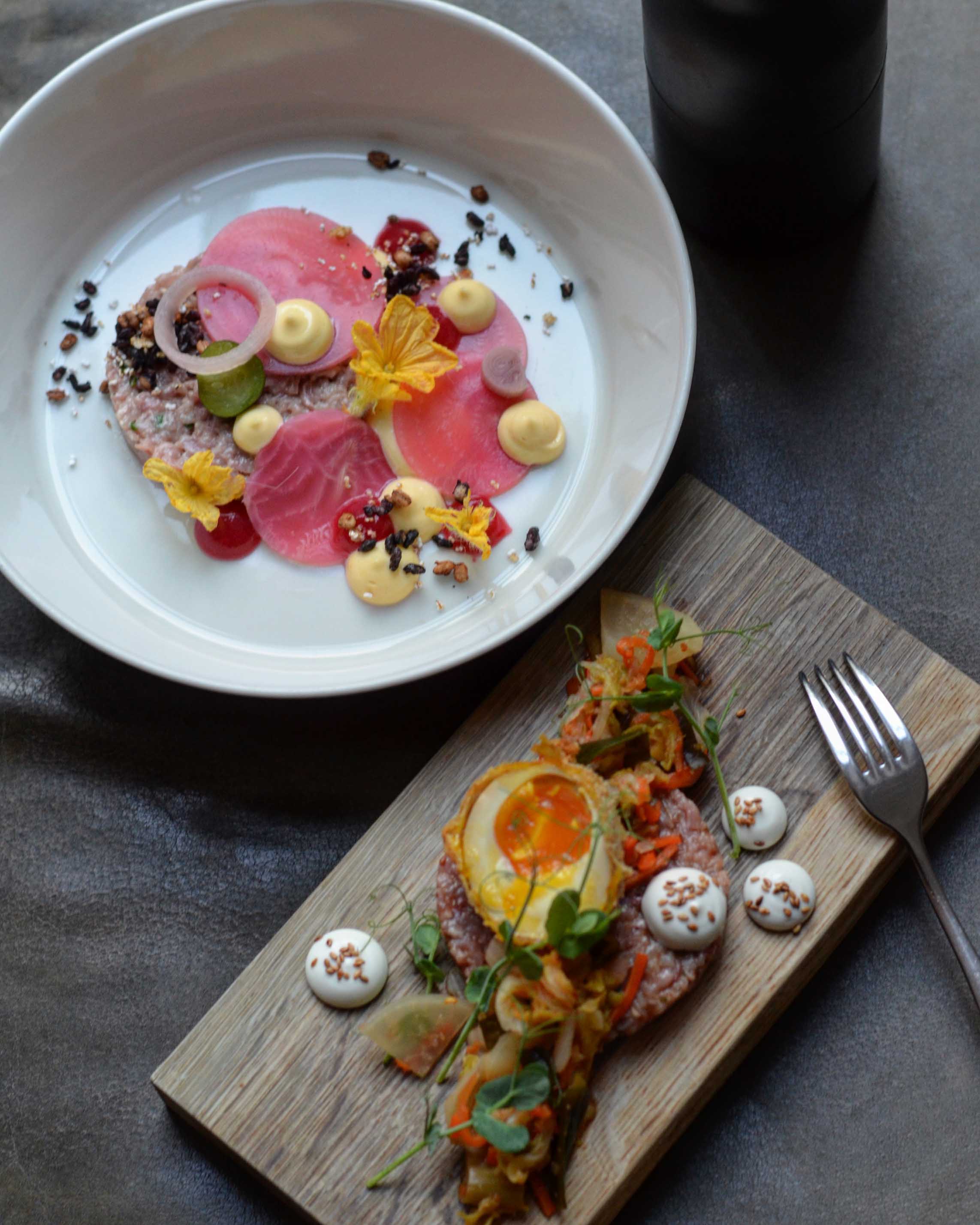 One of Vienna's top restaurants
Since its opening, Labstelle has gained constant recognition and is part of all the most important restaurant guides. Since 2014 it has been awarded one Gault & Millau toque (with a rating of 14/20) and has been part of the Austrian Slow Food Guide. In 2016 the Michelin Guide added the Viennese restaurant as a Bib Gourmand ('exceptional food at moderate prices'). Labstelle was awarded the Austrian Ecolabel for its sustainability efforts, as well as the AMA-Gastrosiegel for high quality, independently controlled produce with traceable origin.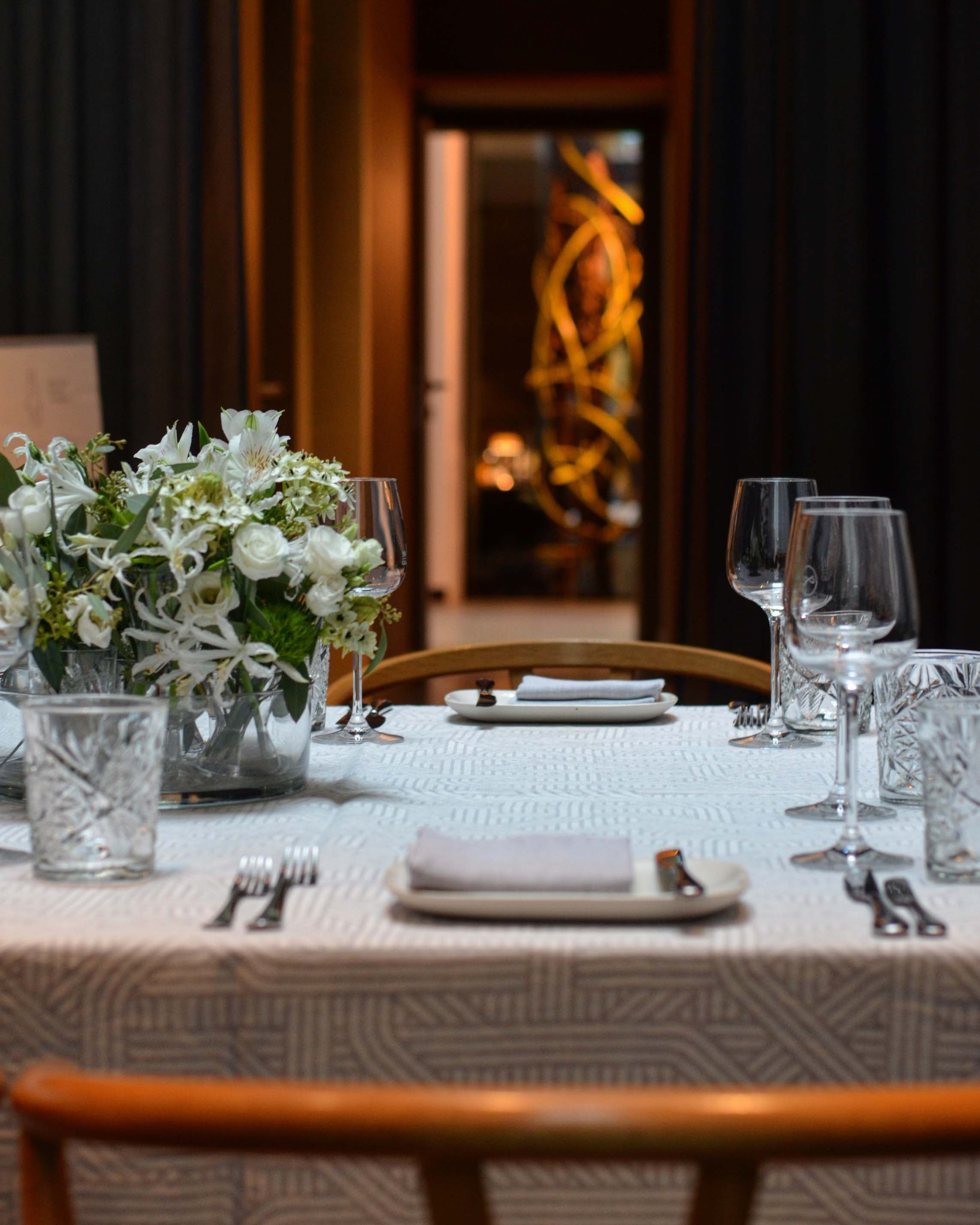 The people
Labstelle's willingness to be better goes far beyond the quality of the produce used in their innovative, beautifully plated dishes. 'We stand for open-mindedness, tolerance and of course, sustainability', says Marcel Drabits, their marketing specialist and sous chef. 'The people working at Labstelle come from many different countries, but there is a true spirit of a team working together. We transmit our values through our people, as well as our food: Austrian cuisine created through new ideas and inspiration.' As a matter of fact, everyone is invited to take part in the creation of the dishes. But for those of you who are curious, Labstelle's chef de cuisine is Kristijan Bacvanin. Together with his sous chefs Marcel Drabits and Matthias Hausburg (internally praised for his work in the art of fermentation), they are the creative minds behind the concept of the menu.
The local producers
Labstelle promises to celebrate Austrian cuisine and local producers through the seasons. As you enter the restaurant, a wall that lists the restaurant's producers greets you. It covers fruits and vegetables, meat, fish, mushrooms and even snails. In our exchange of emails, Marcel tells me that 'it was a long road to find the variety of producers we showcase to our guests now'. The desire to rediscover old or rare produce is ongoing. 'We have a lot of products that only a few restaurants in Austria can offer because of their quality and how rare they are', says Marcel, mentioning Austrian figs and rainbow trout as two of the produce he is very fond of.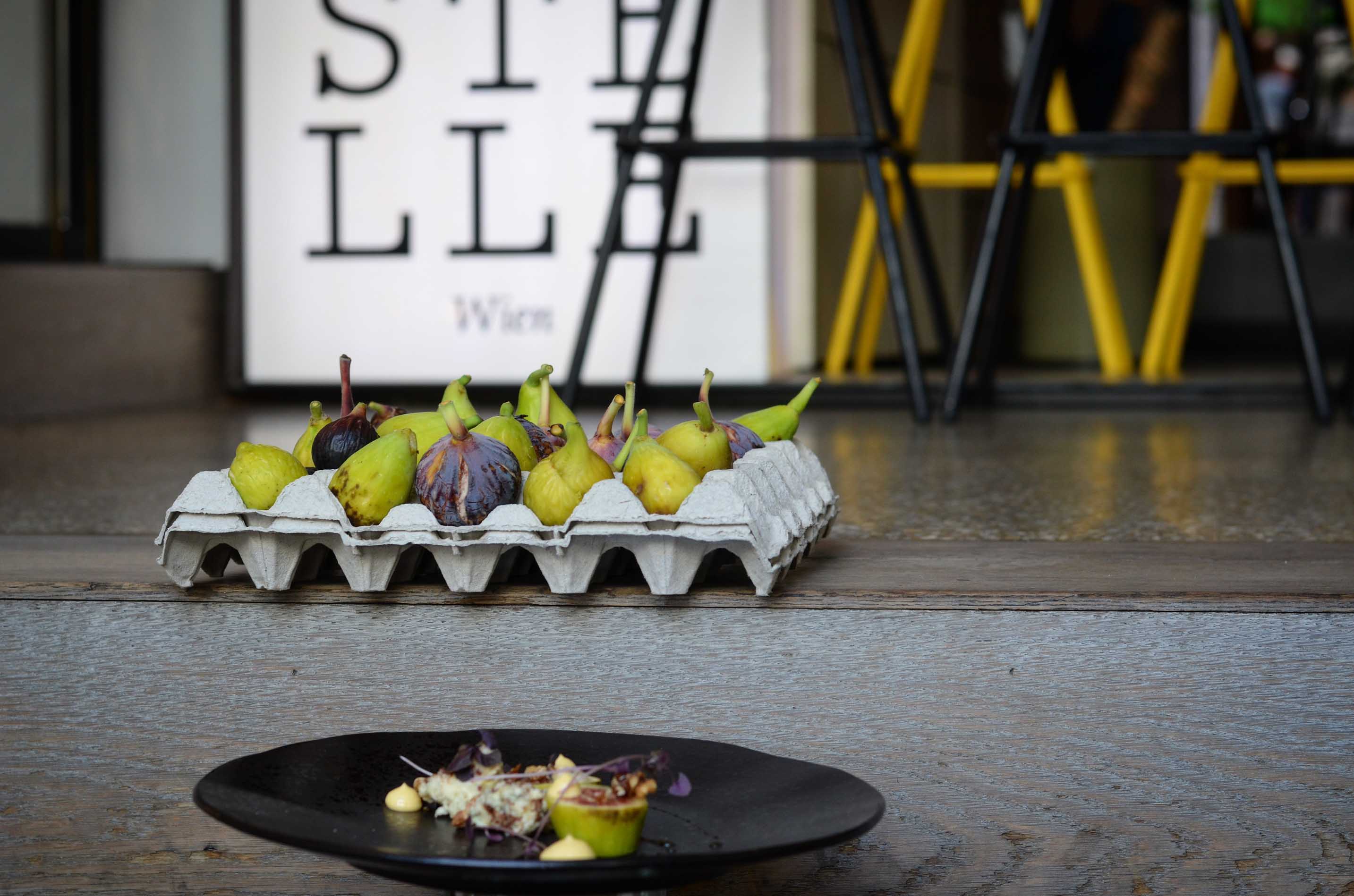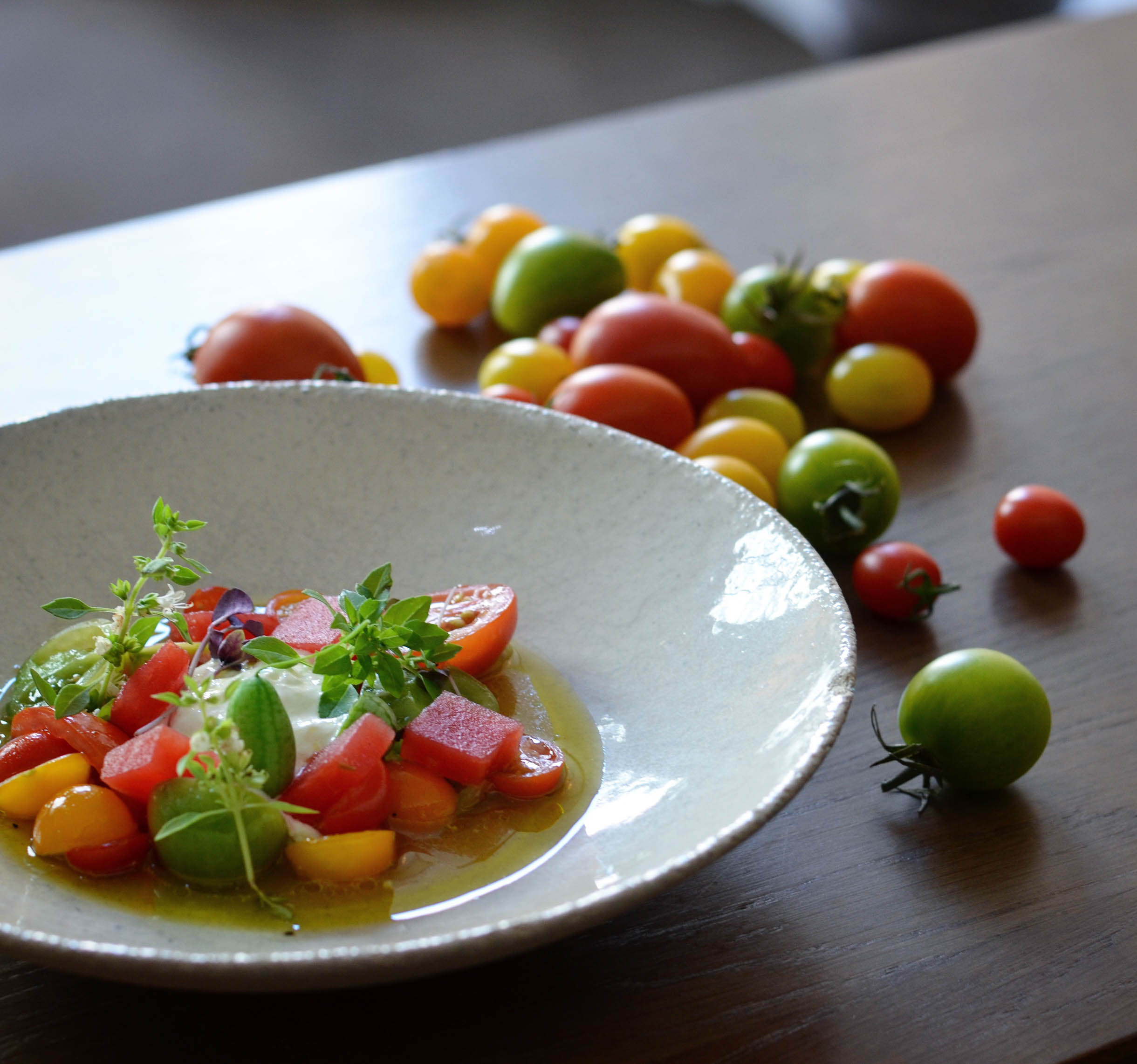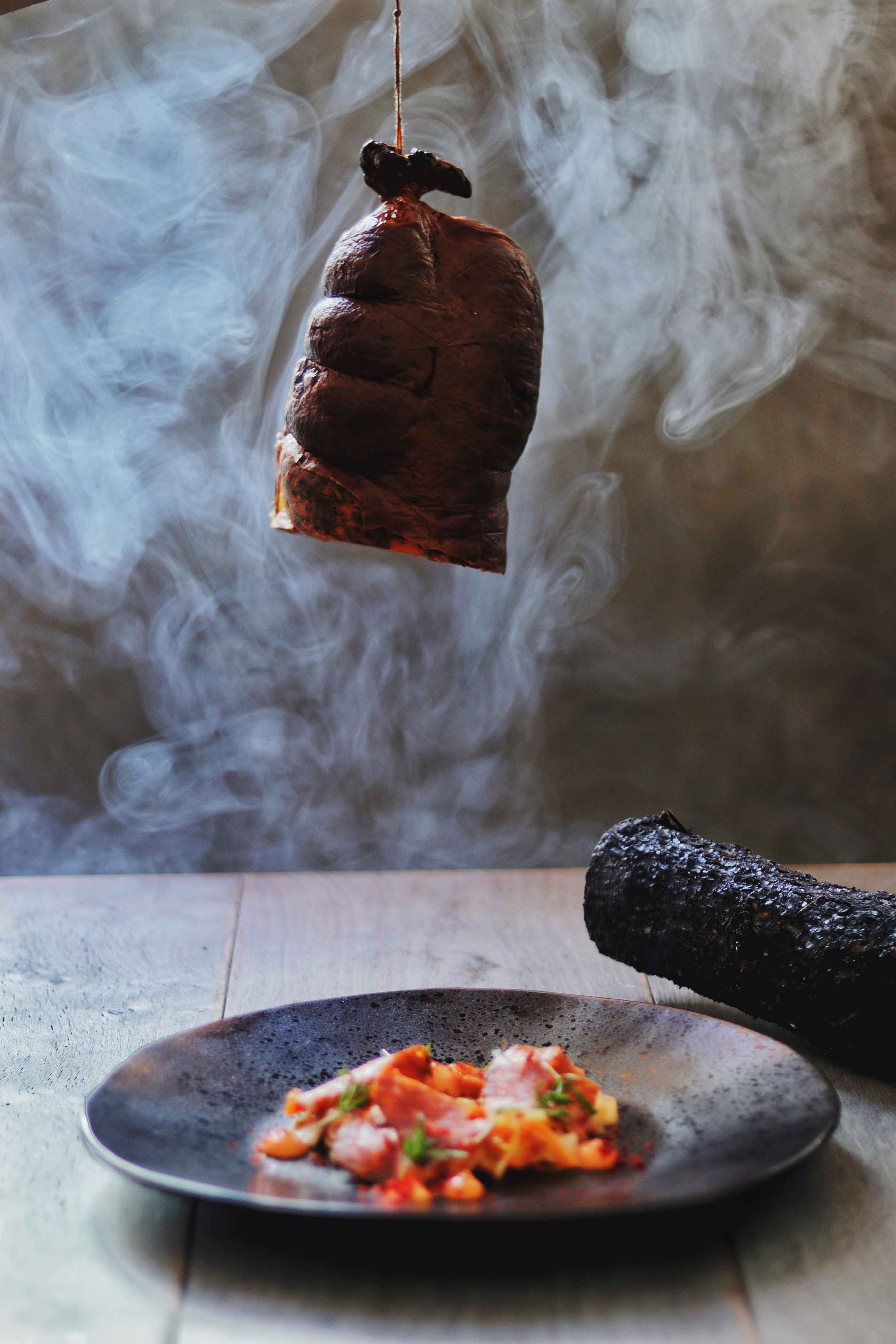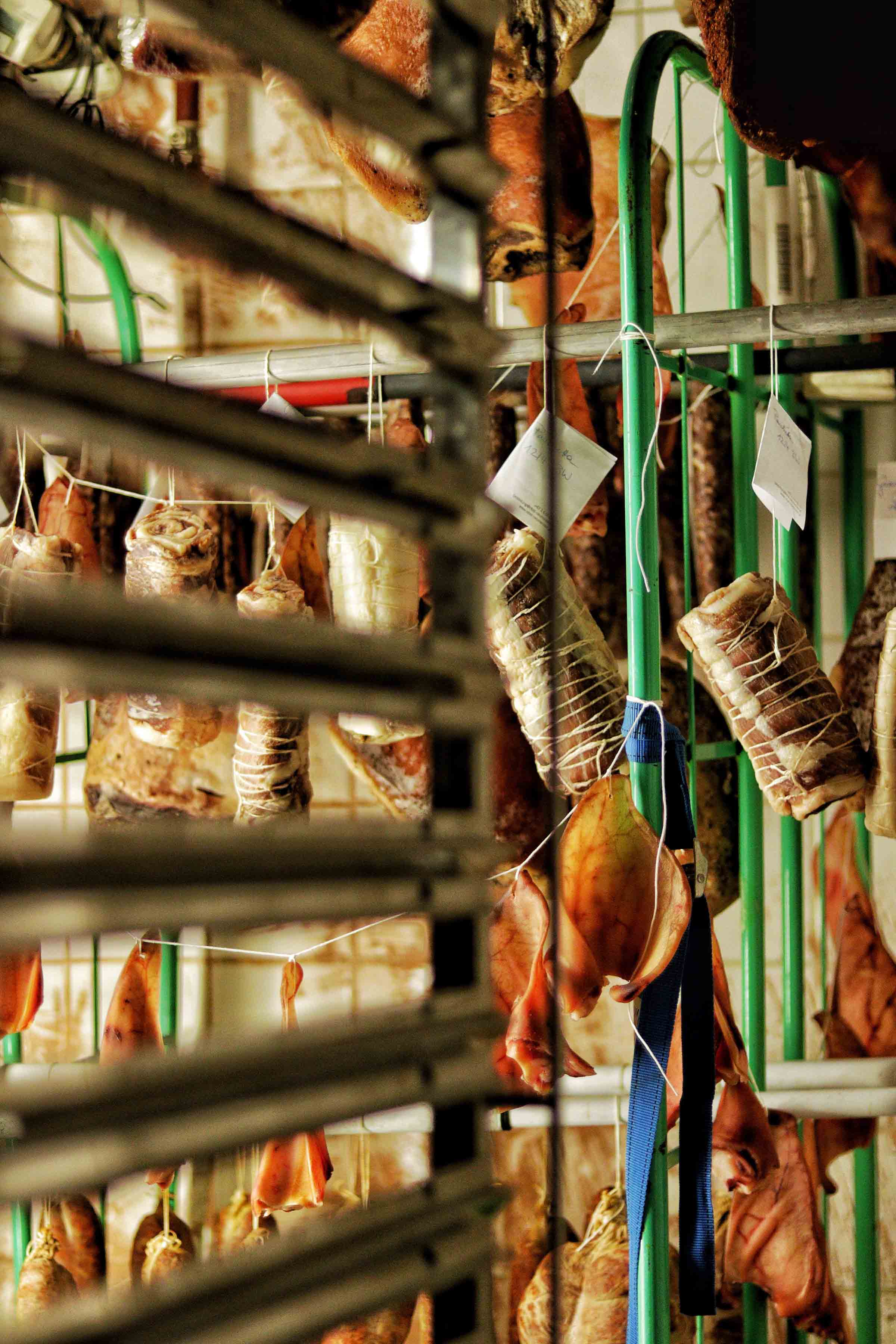 The food
Austrian cuisine is at the core of Labstelle's dishes. However, this doesn't limit the extent to which the chefs use other influences and cooking techniques in the creation of the menu. 'We are very open minded about everything, especially about our dishes. There are no limits, but we keep it simple. The focus is always on one of two main ingredients', says Marcel.
I asked him why a lot of the dishes in the tasting menu are vegetarian. As a farm-to-table promoter, I should have thought of the obvious answer. 'The variety of Austrian vegetables is enormous, so of course, we try to use them as much as we can'. As a real farm-to-table restaurant, at Labstelle, the chefs prefer to use meat nose-to-tail and vegetables leaf-to-root. This is what leads, as Marcel mentions, to a lot of sustainable and healthy dishes.
Dictated by the seasons, the menu at Labstelle is ever-changing and constantly evolving. This is one of the main drivers of innovation and improvement, which is yet another reason why guests keep going back.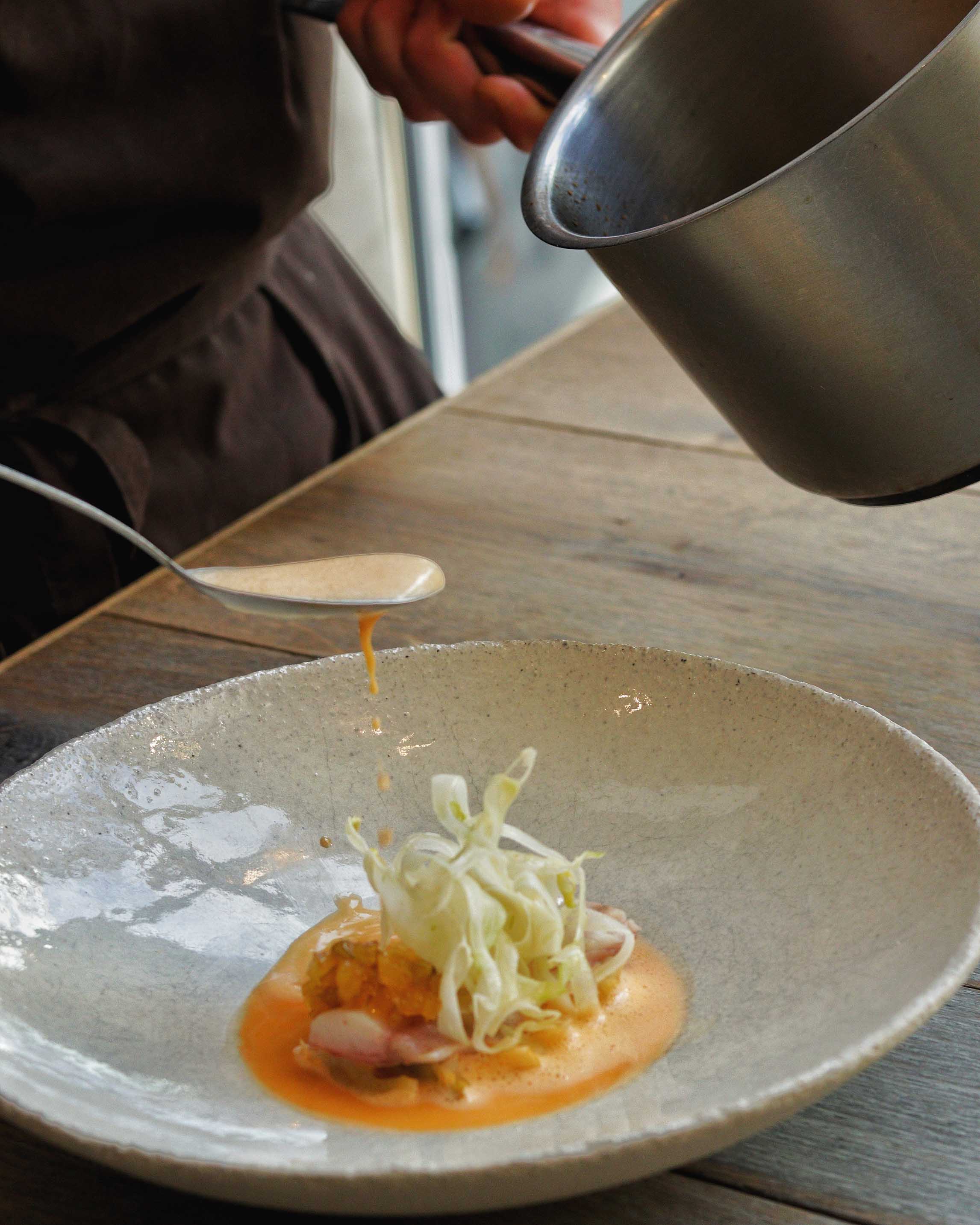 Experience Labstelle
Book a table at Labstelle, or follow them on Instagram or their Facebook page.