Those of you who follow me on Instagram may have already seen my most recent posts with insights from Ikoyi. The West African, Michelin star restaurant in the centre of London has generated a major social media hype. Their plantain, raspberry and scotch bonnet starter has become a meme in the gourmet world. What caused this social media hype? And did Ikoyi deliver on the high expectations Instagram set? In this article I will share my experience at Ikoyi through the eyes of a restaurant strategist.

Instagram-set expectations
I came across Ikoyi in my daily scroll through Instagram. Their plantain coated in velvety raspberry powder and served with a quennelle of scotch bonnet emulsion caught my eyes. The minimal looks and intriguing sound of the dish probably helped turn it into an Instagram staple within the world of food writers and gourmets. Plus, how often does a Michelin star restaurant use such a spicy chilli in their menu? Only a confident chef can dare put such a spicy dish on a fine dining tasting menu without warning the guests what they're in for.
This dish, with Nordic looks and African ingredients created a major hype around the restaurant. It brought many explorers of fine dining to the restaurant, including myself. But a beautiful picture of a dish can set expectations so high that disappointment becomes inevitable.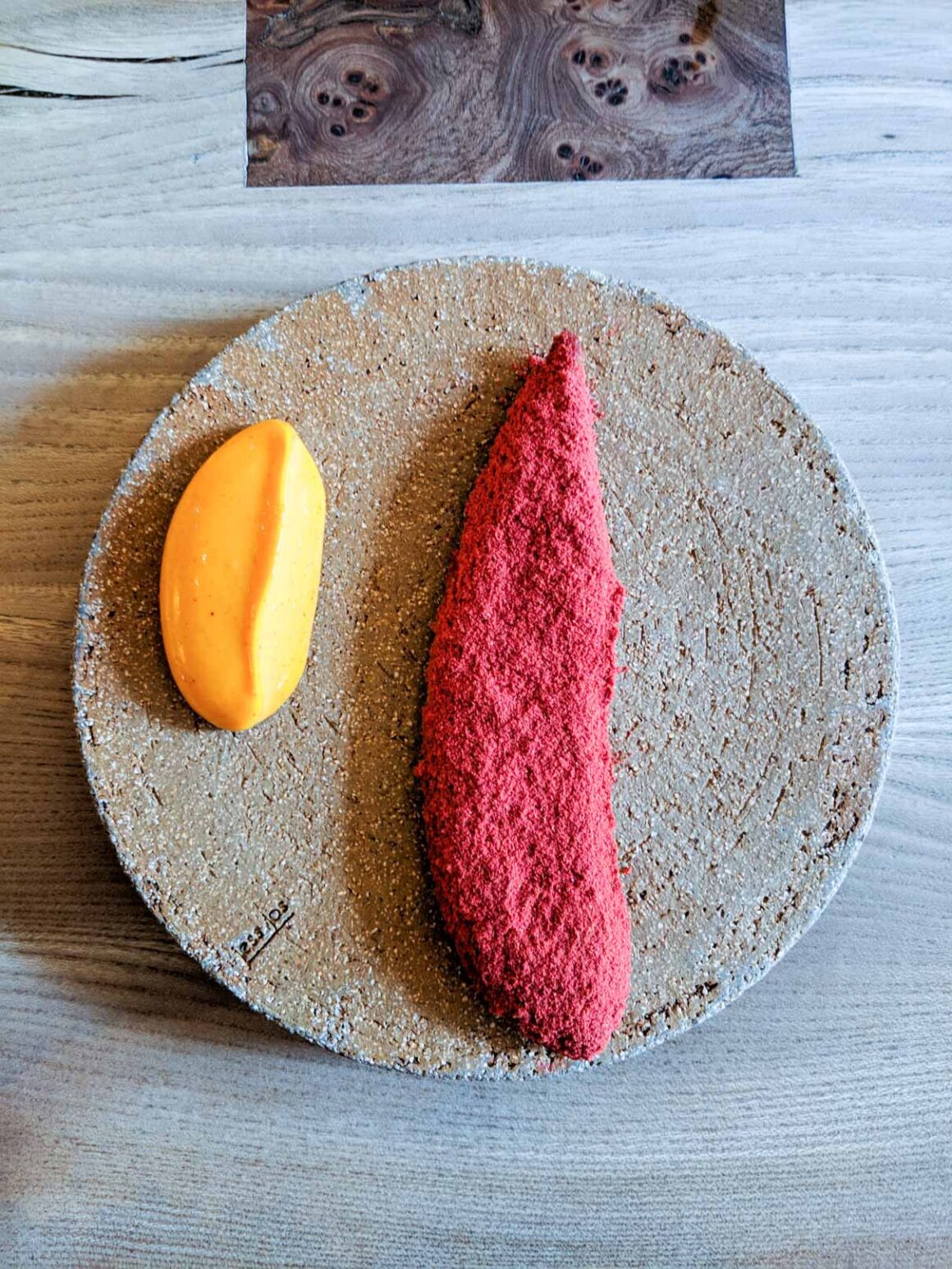 On storytelling and perception of food
The meal at Ikoyi was good. The dishes were diverse, the ingredients unique and the execution on point (almost throughout the whole menu). The under-seasoned octopus was the only dish that had obvious flaws. And, unsurprisingly, I forgot I even ate that, before looking through my photos once again. But there are good days and bad days in every kitchen. Plus, taste is a subjective matter, and who am I to judge that?

As a restaurant strategist with a strong customer centric approach, I am an advocate of storytelling. Stories, as told throughout the menu or by the staff, can have an impact upon guests' perception of the food. And if Ikoyi underdelivered, it was through storytelling. I still wonder how I would have perceived the flavour had I better understood the stories behind the dishes I ate?

When you serve a blind tasting menu of a cuisine most of your guests are unfamiliar with, stories become essential to create a memorable experience. They guide the guest through the journey and help them understand what they are eating. All the six courses of the extended tasting menu came at a speed that made it hard for me to process what I ate. And, the staff's descriptions of the dishes were minimal. I relied on the printed menu that was promised to me at the end of the meal, but even that failed to illuminate me. It only listed the two main ingredients, and required a dictionary of African dishes to decipher it.

Ikoyi could make West African food more accessible to gourmets like me, who, in turn will make it accessible to the masses. But, without a narrative that introduces guests to the beauty of this little known cuisine and its ingredients, the restaurant misses this opportunity.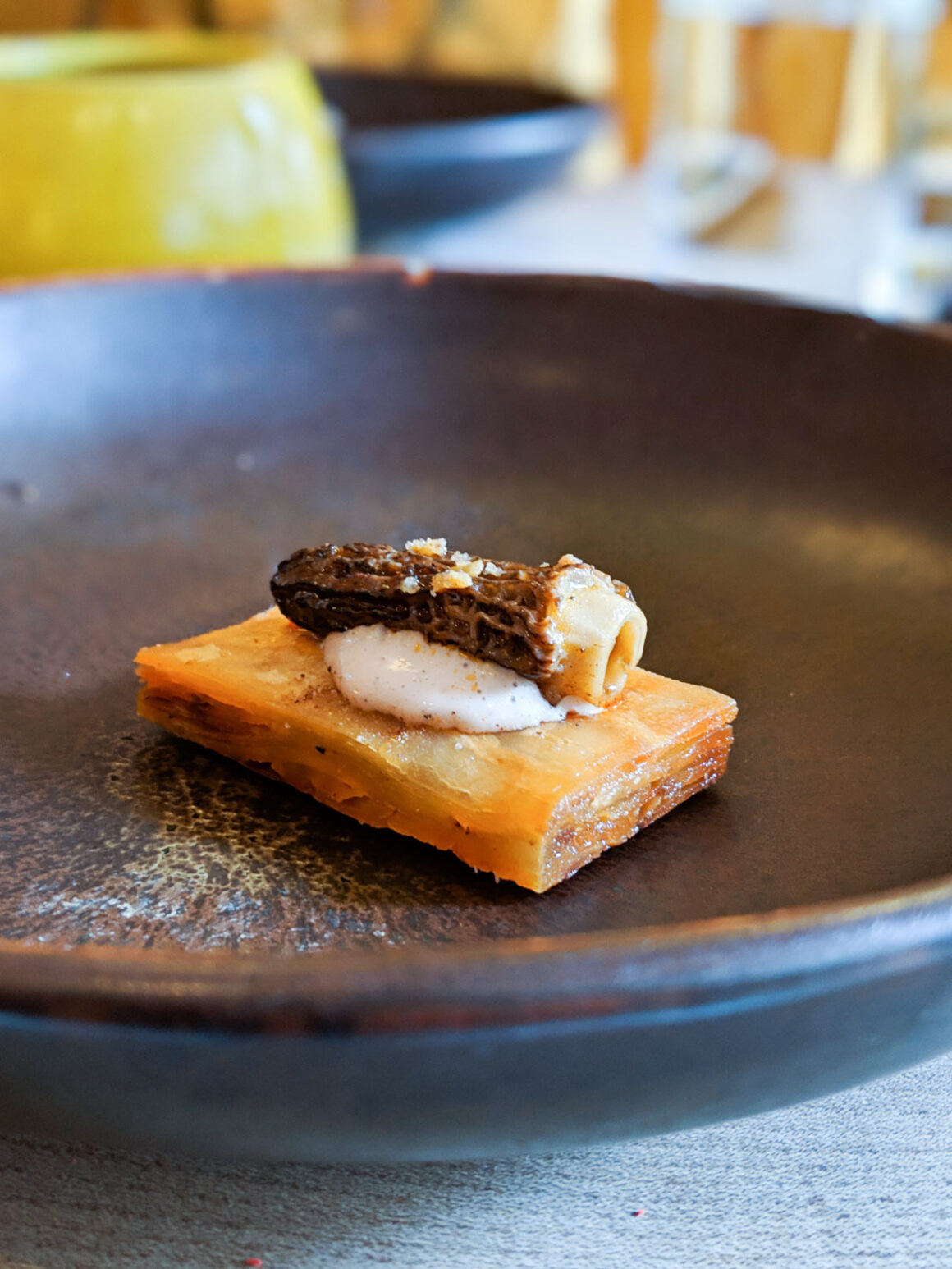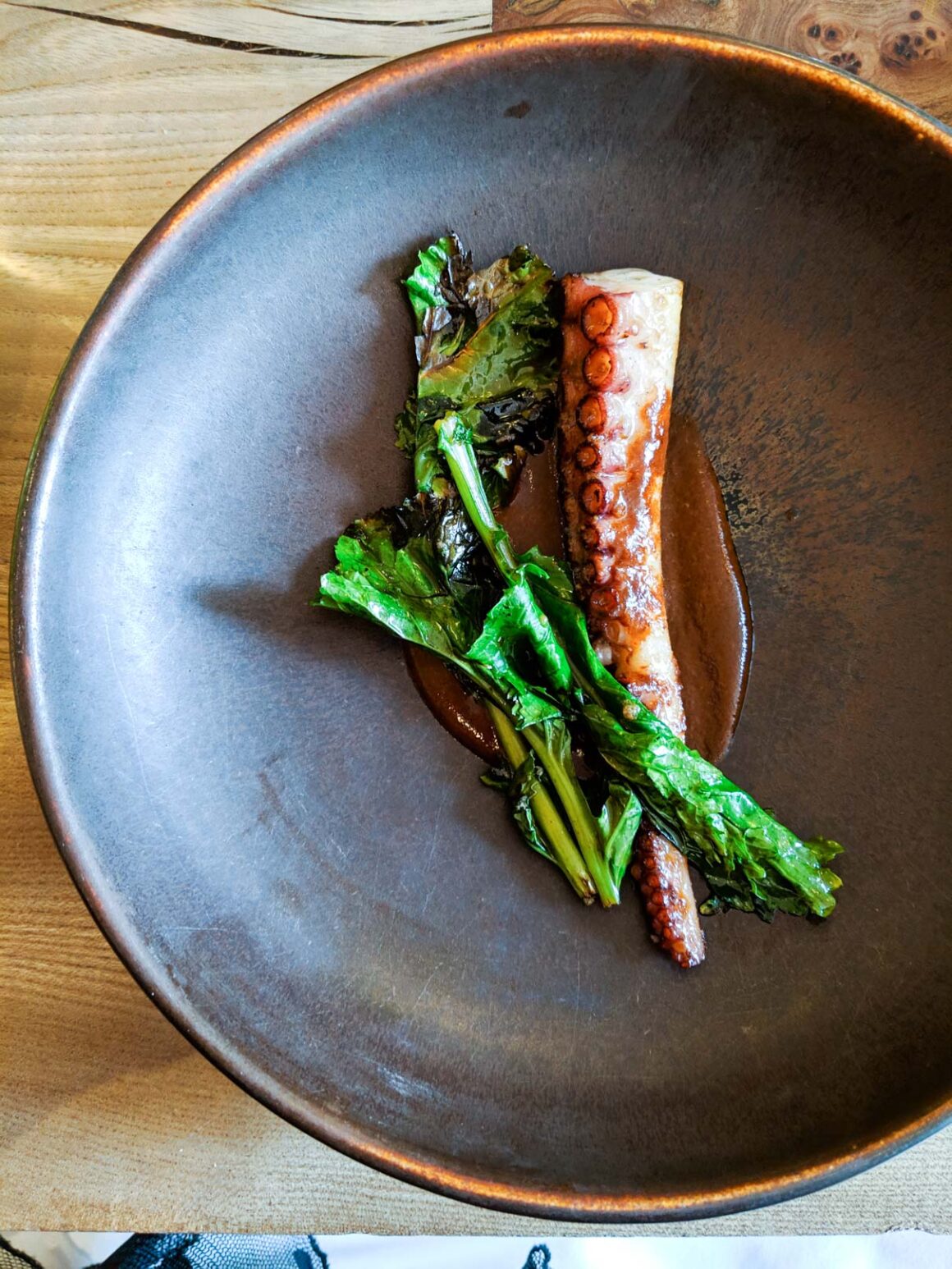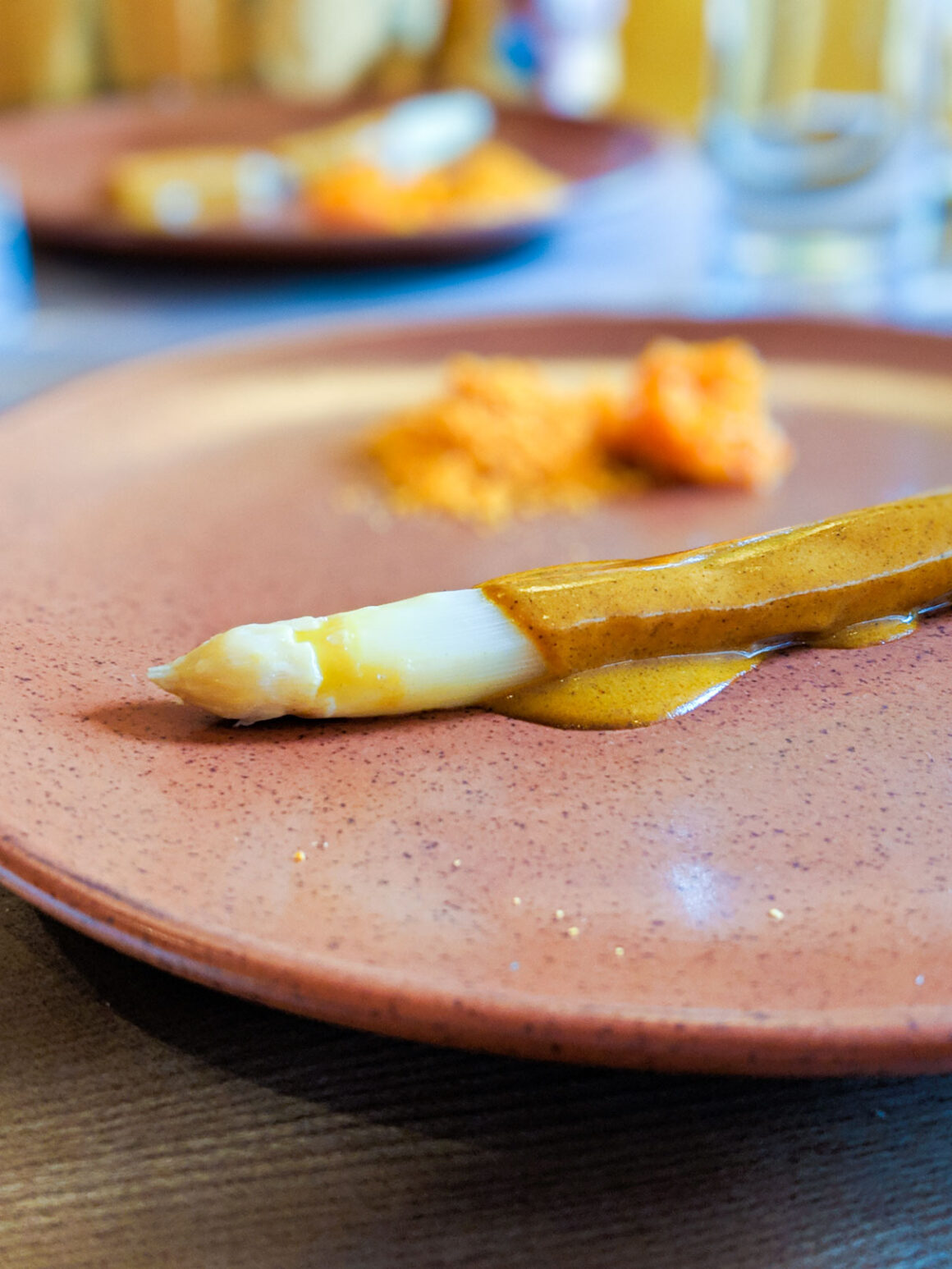 Casual & straight-forward
Ikoyi is unlike any other Michelin star restaurant I have ever been to. No one asked me whether I wanted a glass of wine with my food. And, between requesting the wine menu and placing the order, I had already finished a course. Plus, while I am a great supporter of a casual atmosphere, Ikoyi felt more so than all other Michelin star restaurants I have been to so far (mostly through the speed of the service). But I do realise, that may just be London's progressive food scene and busy people. As for the tasting menu, I chose 6 courses, and that's what I received. No bread and butter, no amuse bouche, no pre-dessert, no petits-fours.

Maybe the evening service is closer to a traditional Michelin star experience, and maybe storytelling becomes more of a focus then. After all, I was there during lunch, even if I chose their tasting menu, and not their set lunch one.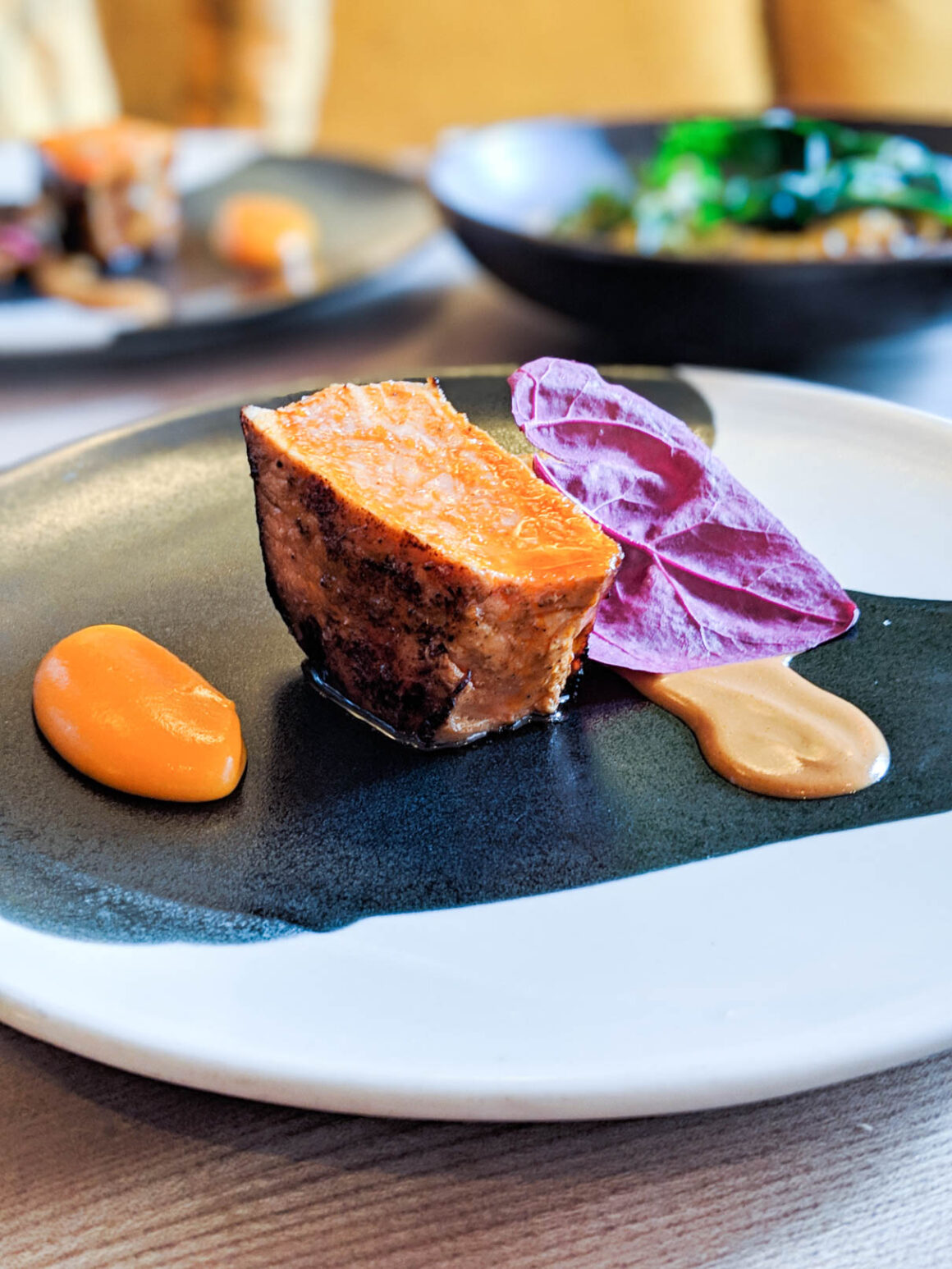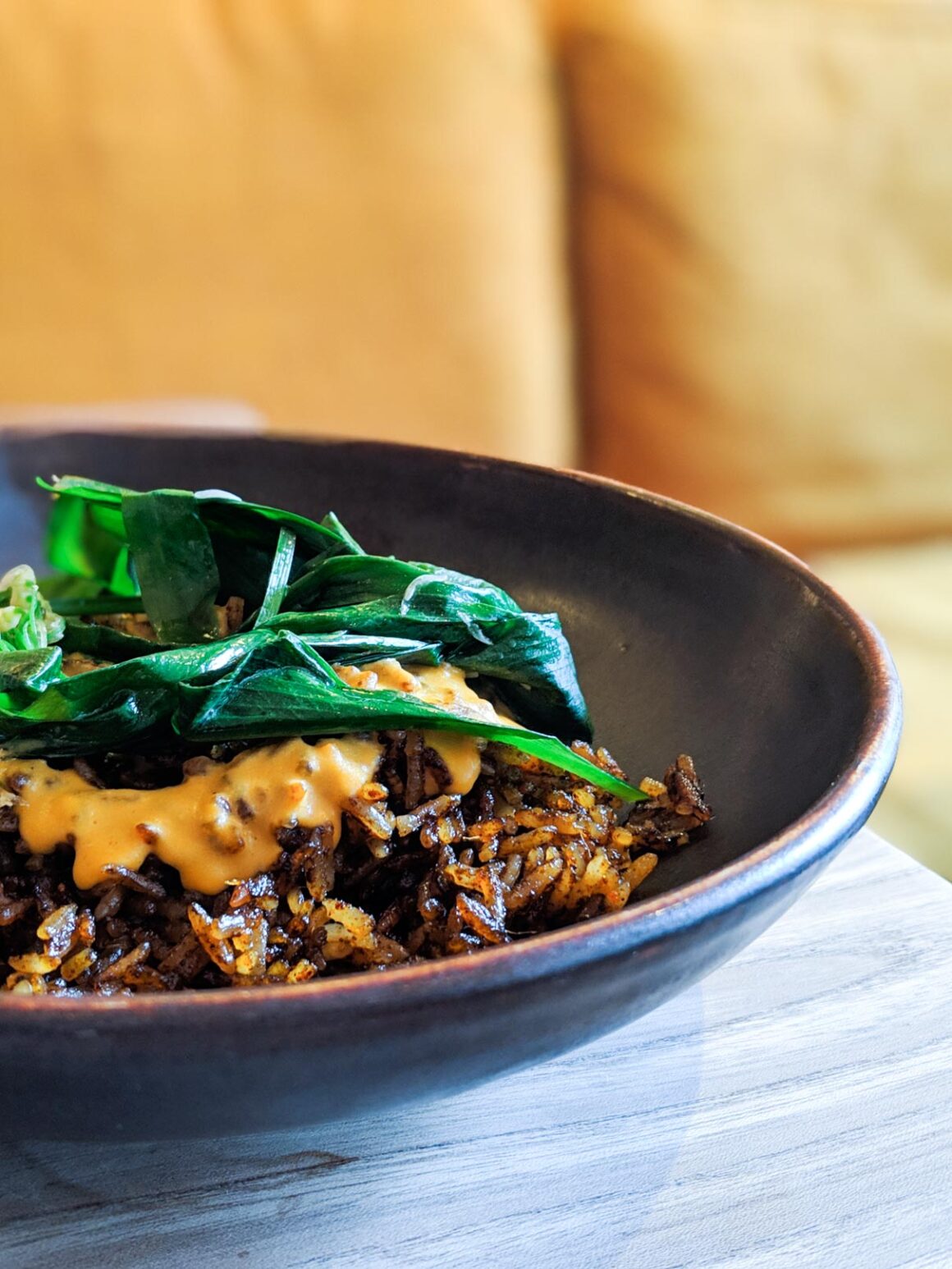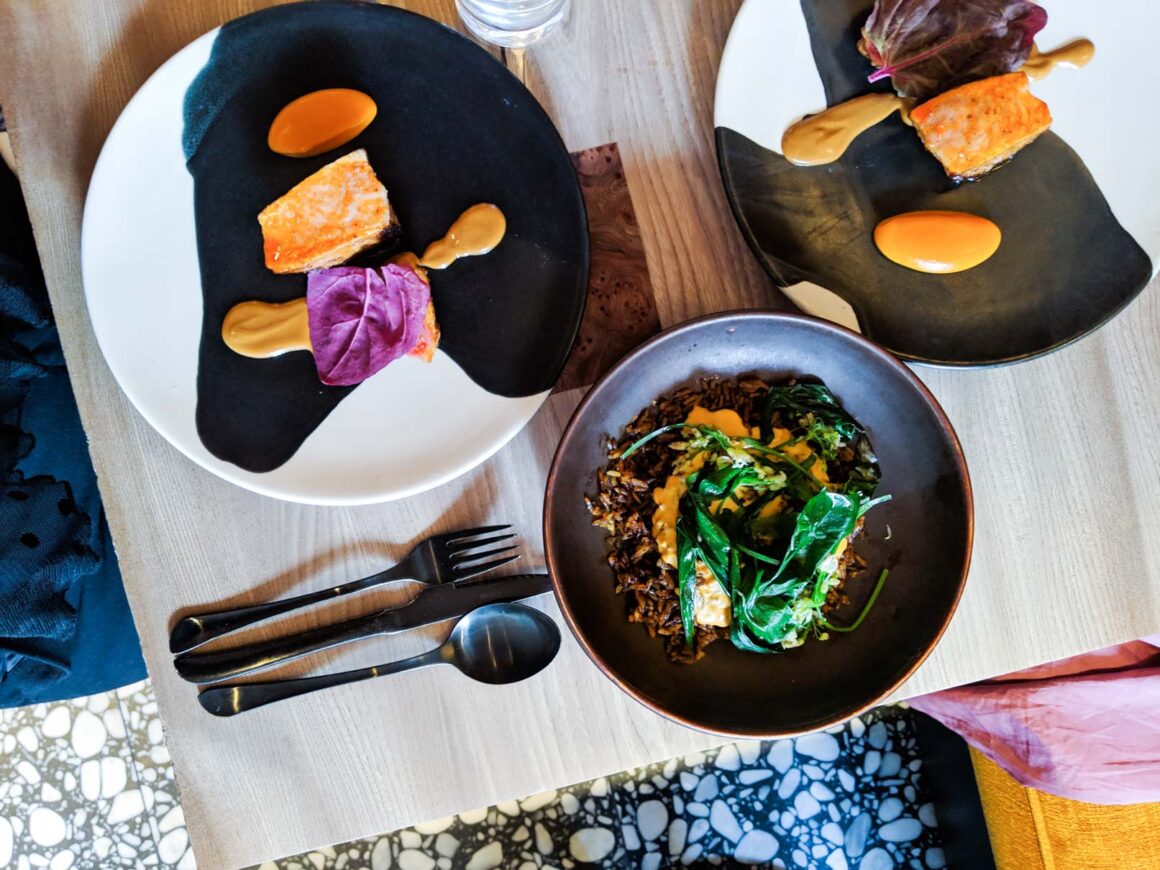 But… you should try it
After so much scrutiny, comes the obvious question: should you visit Ikoyi? Yes, you should. First of all, because you will discover lots of new ingredients and flavours. And, if you're not familiar with West African cuisine, it will be a unique experience. Plus, the food and the cocktails are good (the miso and plantain old fashioned is fabulous). And of course, who am I to impose self control when I myself went to Ikoyi due to its social media hype!?

If you are contentious, you may raise an eyebrow at their use of Japanese ingredients and French techniques. And if you've seen the plantain variation featured on their homepage, on Instagram, you will know that it contains umeboshi and broccoli and that it was served during a collaboration between London's Ikoyi and Tokyo's Florilège. If this makes you angry right now, maybe Ikoyi isn't for you after all. But if you keep an open mind and don't expect to be transposed straight into Lagos' luxury neighbourhood with the same name as the restaurant, you will most likely enjoy the experience.

Unless you wish to have good light for photos like I did, go for the dinner service. Read some reviews (like this one by Grace Dent, for example). Book your table, but also take some time to become more familiar with West African food. Don't set any expectations and wait to be surprised. Ask the staff to tell you the stories behind the dishes, techniques, ingredients (if they don't). Don't expect the conventional Michelin star experience. Check out their menu online, decide if you want the wine pairing, and ask for it.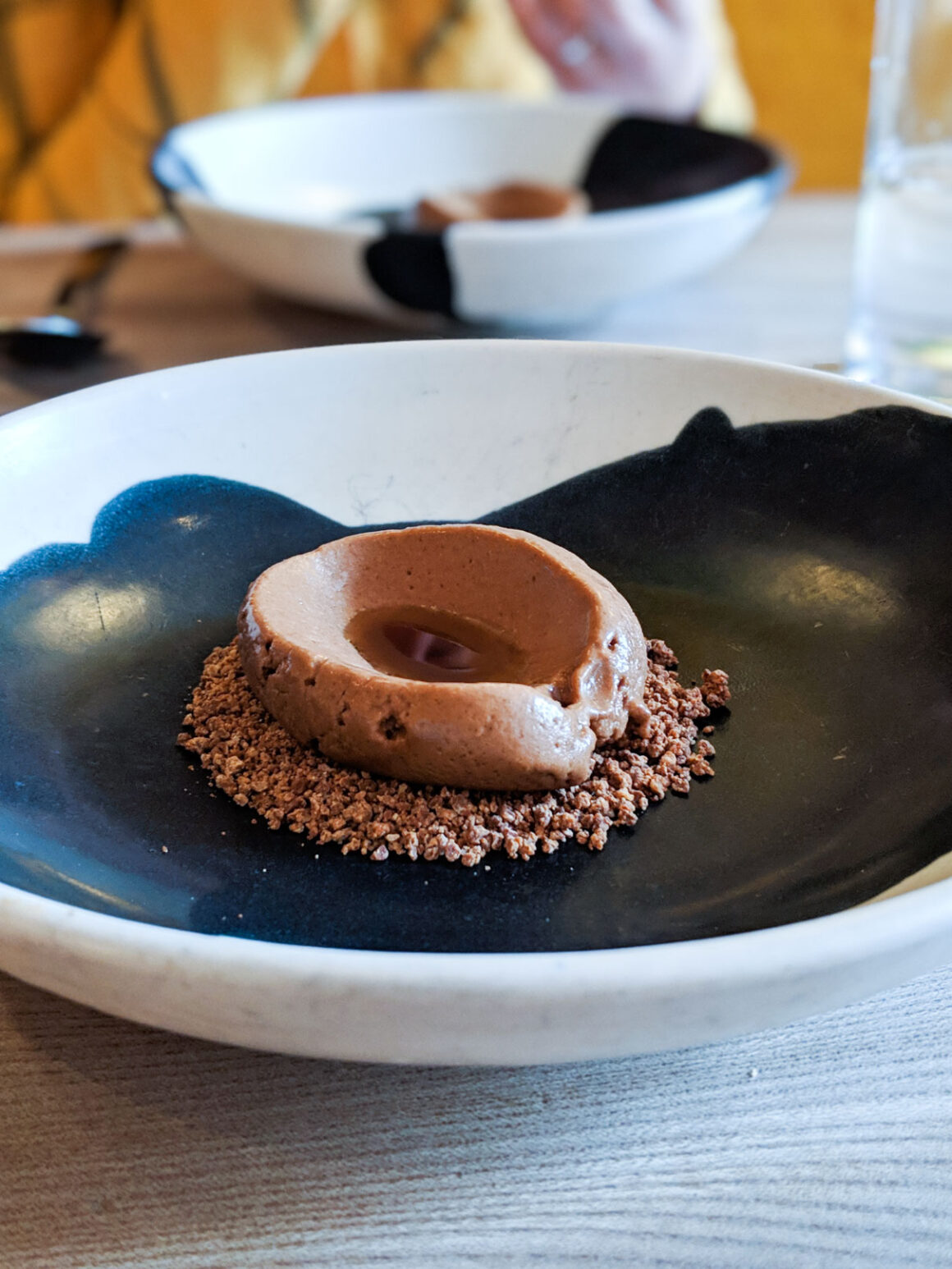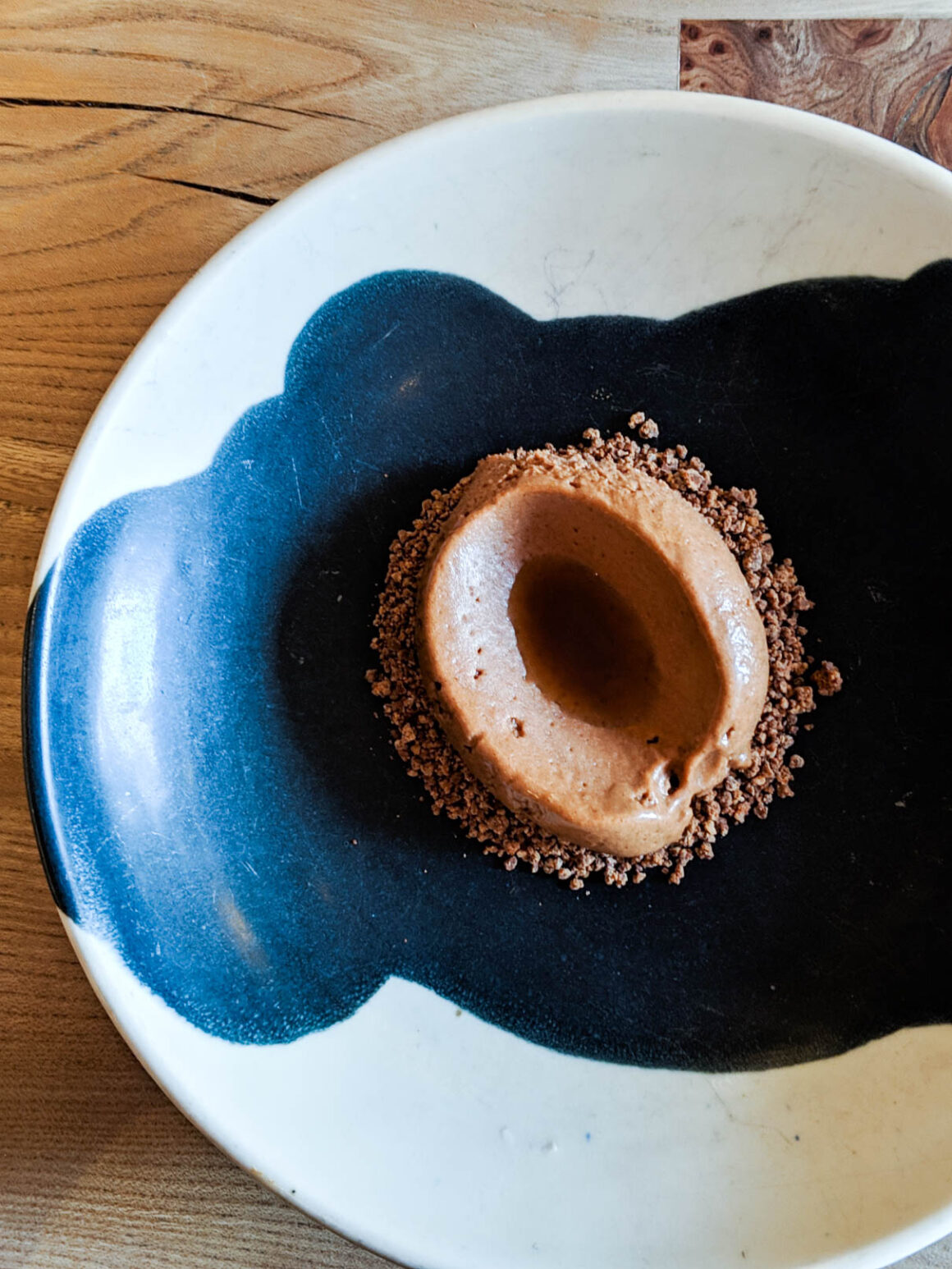 Want to discover how to create a memorable experience in your restaurant? Check out the essential guide here!