Scotch Whisky (not whiskey!), Nessie and the thistle may be the defining icons of Scotland. Haggis may be its quirk and the unicorn may be its national animal. However, Scotland is much more than a beautiful land that lives through its myths and auld stories. As a matter of fact, the trend of craft ales has spread from the Scottish Borders to Glasgow, Alloa and all the way up to the isle of Skye. The competition of Scottish craft ales is fierce and the quality is very high.
Over the past two and a half years, since I've been living in Scotland I have tried a multitude of Scottish ales (and when I say a multitude, I really mean a multitude). I mean, I pick gastropubs based on their beer menu and I have to admit that I've been cheating on wine (which is overpriced and bad in the UK) with delicious craft ales.
This guide features not only my five favourite Scottish ales, but also the five that I considered to be the most unique in flavour.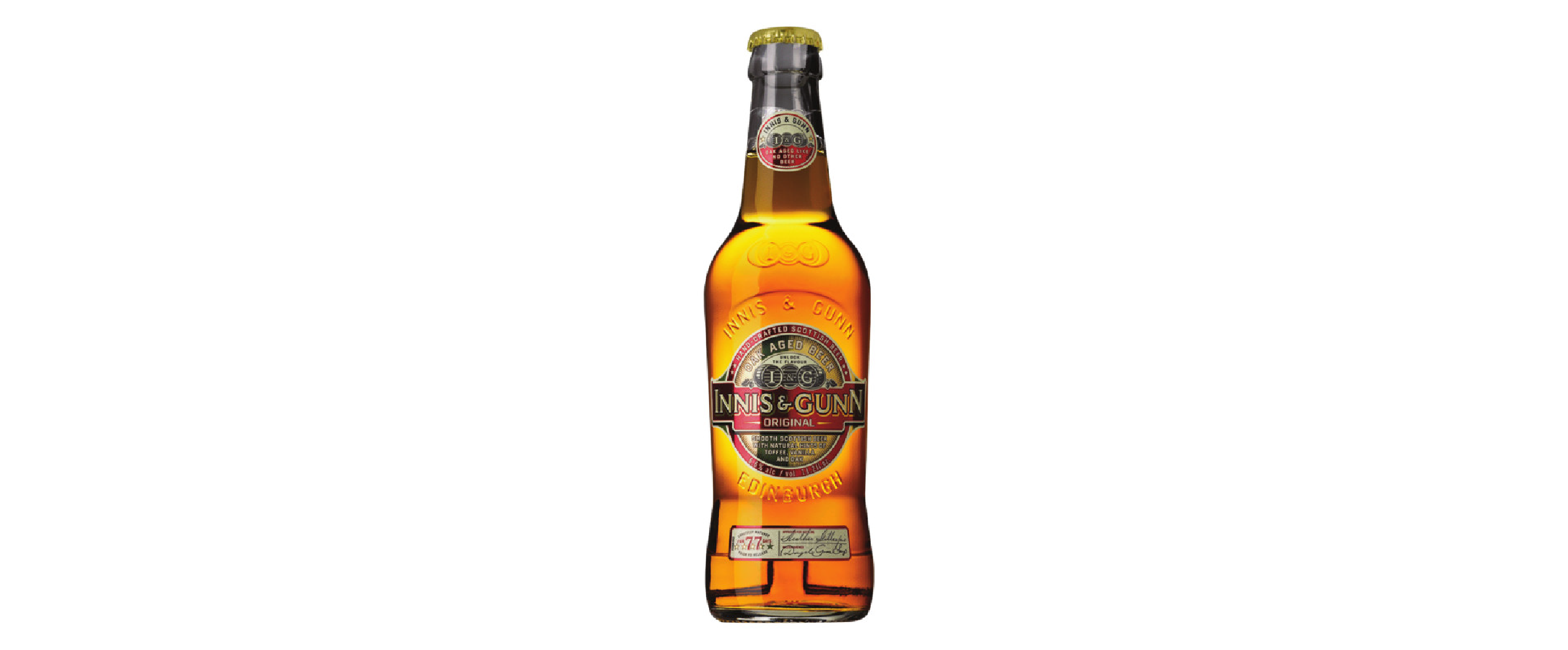 Innis and Gunn Original (Oak Aged Beer)
Innis and Gunn Original, an oak aged ale style beer is an absolute must try when in Scotland, as you are not very likely to find a similar flavour anywhere else. And while very few pubs serve it, you can find it in a local supermarket. Let it cool in your fridge and enjoy it, preferably with some meat. I find it works perfectly with haggis, neeps and tatties, but it's also very good on its own. Innis and Gunn have two other tasty variations: with rum finish, and whisky finish. They are both nice, but I would always rather go for the classic, original one. If in Edinburgh, St Andrews or Dundee, check out their lovely pub, The Beer Kitchen. You can try all of their beers and pair them with some gastropub food.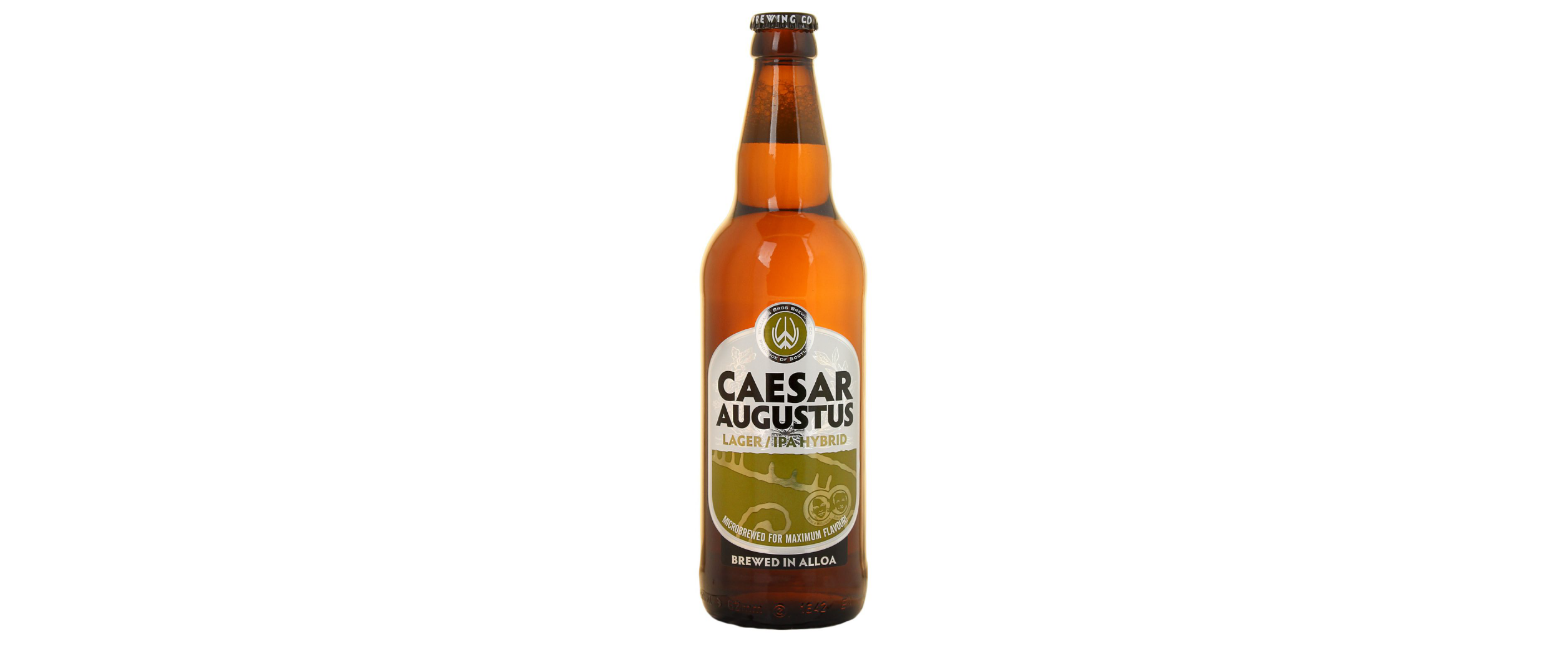 Caesar Augustus by Williams Bros Brewing
Caesar Augustus is a lager-IPA hybrid, very popular in most good pubs. It is, by far, the most balanced and versatile Scottish craft ale, as it can be enjoyed by both IPA lovers and lager drinkers. I always get a couple of bottles when I have a craft beer tasting, as it's quite a nice and refreshing break from intense tasting beers. Caesar Augustus can stick with you for an entire evening without needing to change your taste. That's how perfectly balanced it is!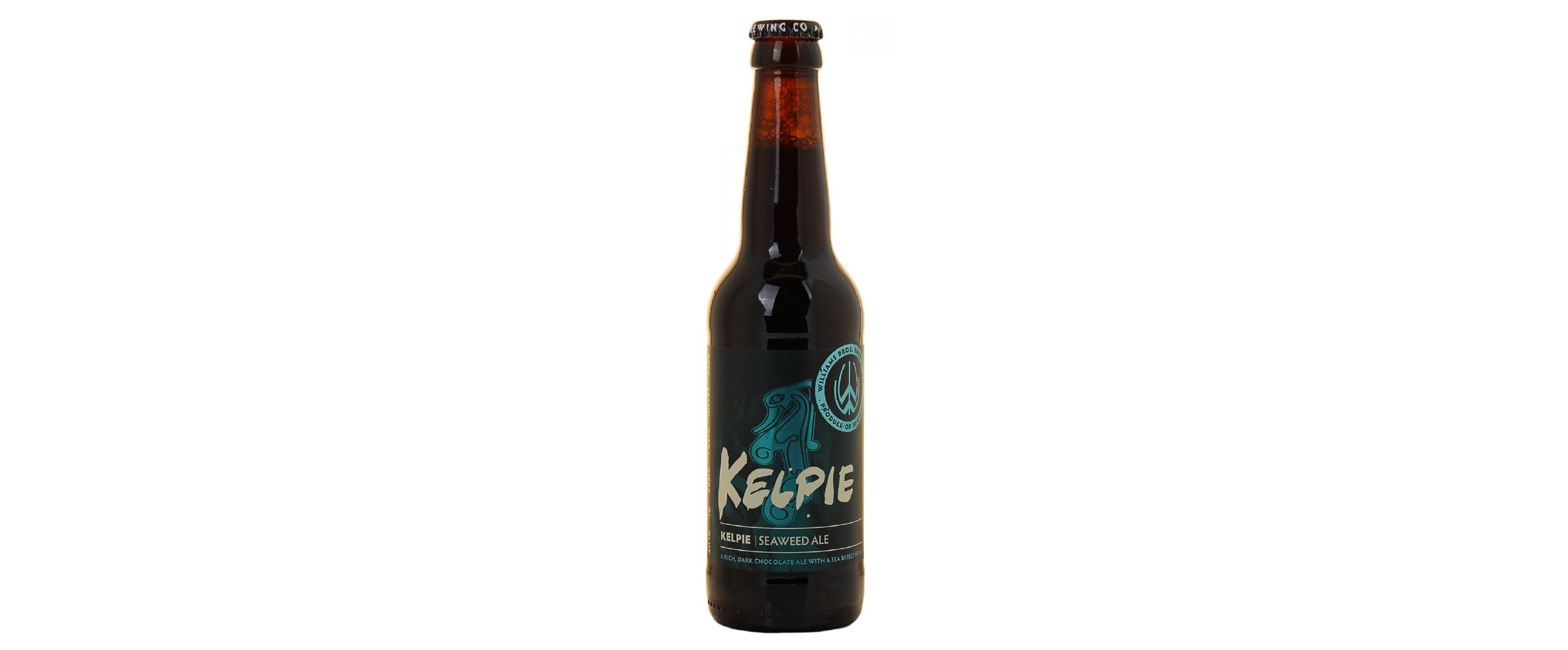 Kelpie Seaweed Ale by Williams Bros Brewing
I have to admit that, from all the craft beers I listed in this article, I particularly fancy Kelpie Seaweed Ale. I think It's also the hardest one to find; I'm sometimes lucky to find it at my local Drinkmonger, but it will be very rare to actually find it in a pub, and if you do, my friend, do not, by any chance, miss it! Kelpie Seaweed Ale, as its name suggests, carries (very) subtle flavours of seaweed and the sea and is just slightly salty.
Beware, though – it is the kind of ale that grows on you with every sip you take, so don't be disappointed if you find it a bit weird at first! I must admit that I particularly love Williams Bros Brewing, so I will also have to mention Fraoch Ale an amber ale that follows an old Scottish recipe (this used to be my favourite until I discovered Kelpie) and The Honey Thief (which is a delicious golden ale with notes of honey).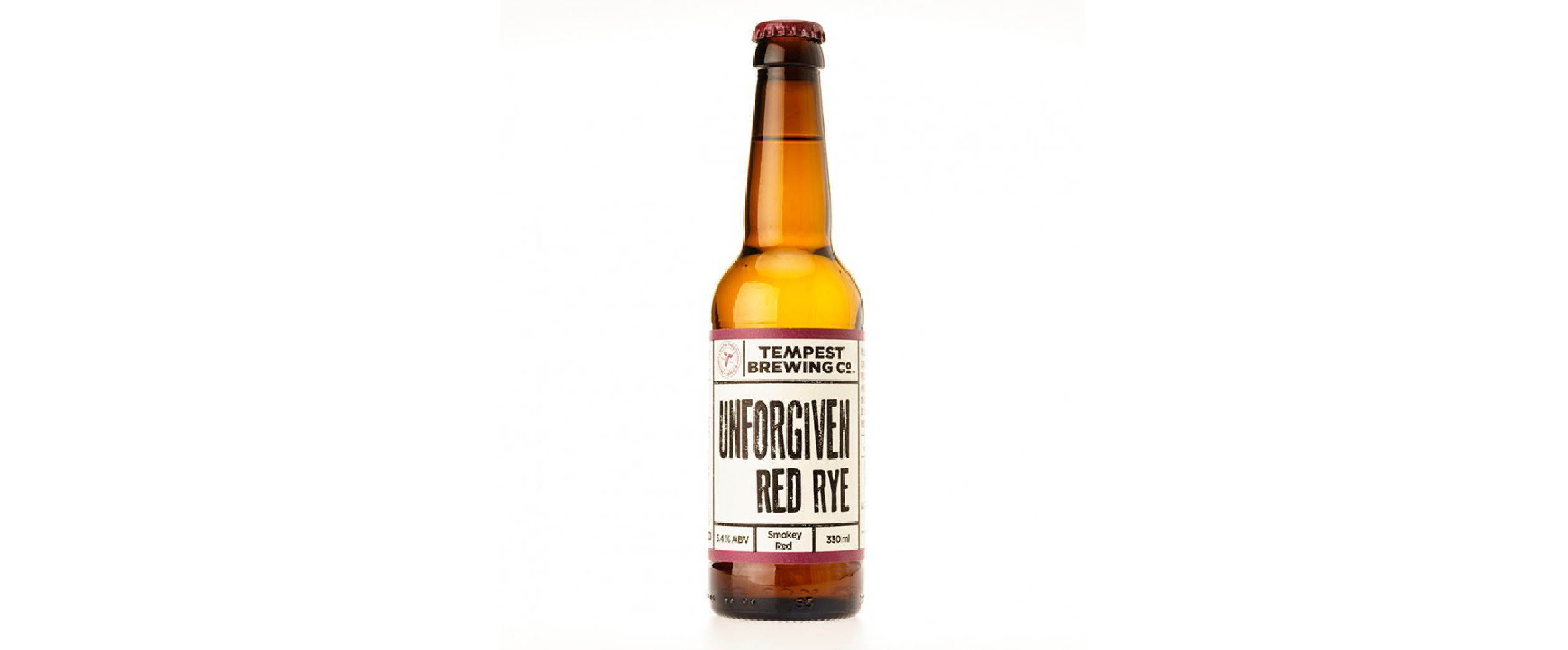 Unforgiven Red Rye by Tempest Brewing Co
Do you like bacon? I mean, who doesn't, right? Unless you're vegan or vegetarian… I can give you a cue: this ale tastes of bacon, well, kind of. It is a smoked red rye, perhaps the only one in this list which requires you to somehow be a craft ale connoisseur open to try new, unique flavours. Unforgiven Red Rye goes well with a gourmet burger and sweet potato fries, but remember: this is not the typical ale you'll be able to enjoy for a whole evening, as your palate can get saturated with the ale's intense flavours. And, if you wish to stick to the same brewery, I also really like their Long White Cloud pale ale, perfect to refresh your palate.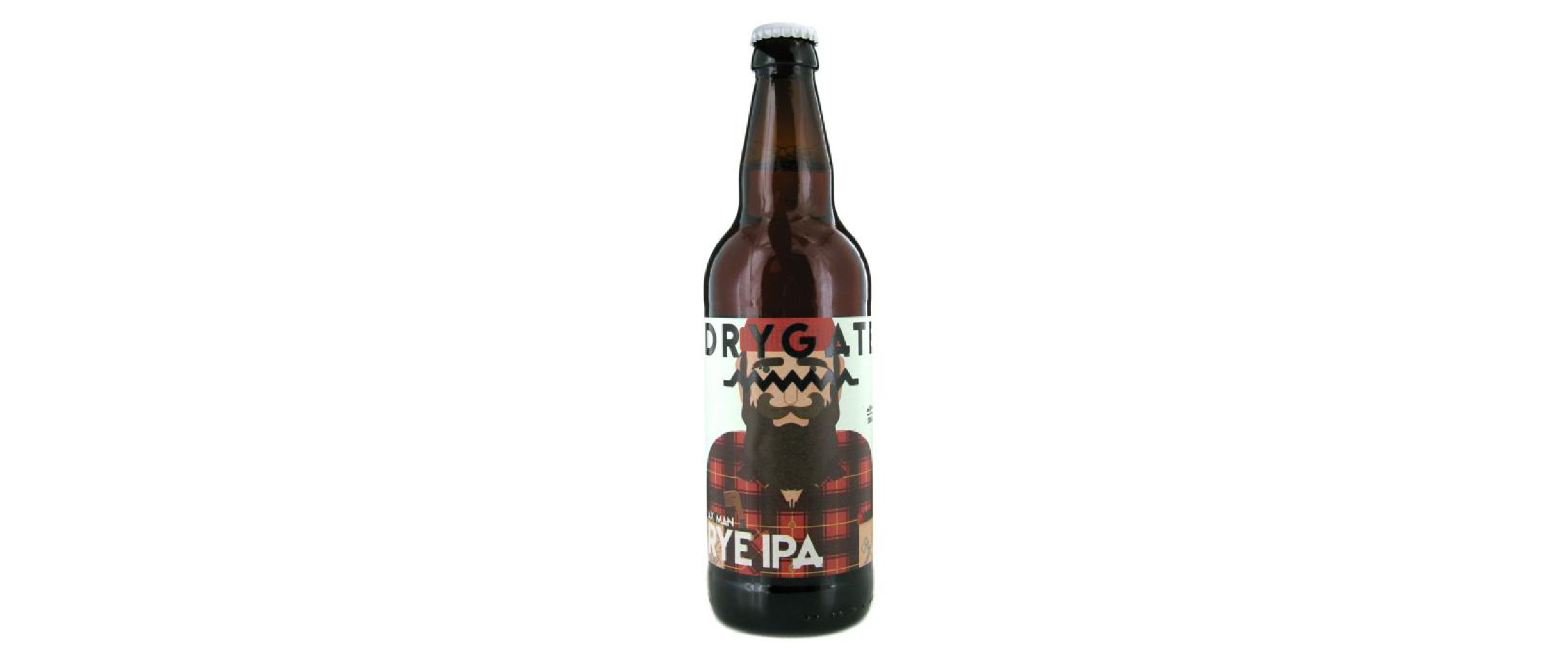 Ax Man Rye IPA by Drygate
If you go to a drink shop you will easily (and quickly) be captivated with Drygate's (very) hipster and cool labels. Ax Man Rye IPA is another light and easy to drink ale that can easily be paired with a lighter burger or some vegetarian food. Ax Max Rye IPA has a balanced taste and it is best to enjoy it cold, on a warm, summer day. Drygate are particularly great at making easy to drink, tasty and hip ales that are perfect for a long night ahead, whether that's a party, playing board games or watching a movie. Gladeye IPA is another Drygate ale that I like for its smooth caramel flavour (and for its uber-cool label). If in Glasgow take a look at their kitchen and bar and try some of their ales in house!
I suppose you can feel my enthusiasm for Scottish ale as I tend to offer alternatives to my top five, so I've decided to burden you a little bit more with a couple more suggestions of exceptional Scottish ales:

Time to book your flights
If you are an ale lover, here are a dozen reasons why you should visit Scotland. However, don't start planning your pub crawling sessions already! Not all pubs serve a variety of craft beers, and you may need to look for some pubs specifically. In Edinburgh, I particularly like The Potting Shed, The Holyrood 9A, 56 North, The Southern, The Red Squirrel, Cambridge Bar and The Newsroom. Other times, for the least mainstream ales, you may need to look for some shops like the Drinkmonger in Edinburgh (of visit the breweries and their pubs). Just make sure your hotel, AirBnb or hostel provides a working fridge and start tasting!
Love, happyholism and nom-nom,
Ioana